We're trying something new today, folks… and something tells me you're going to like it. Why, you ask? Well, because it includes tequila. I've yet to make you any cocktails, and generally that's because I'm the world's worst bartender. That being said, I do make this one thing… this one thing with tequila, that should be made on sunny summer days when there is absolutely no driving happening, that should be enjoyed with friends, out of straws with umbrellas preferably. Friends, I'd like to introduce you to Beergaritas. So pull out that lawn chair, turn on them sprinklers, and get some summer all up in your glass.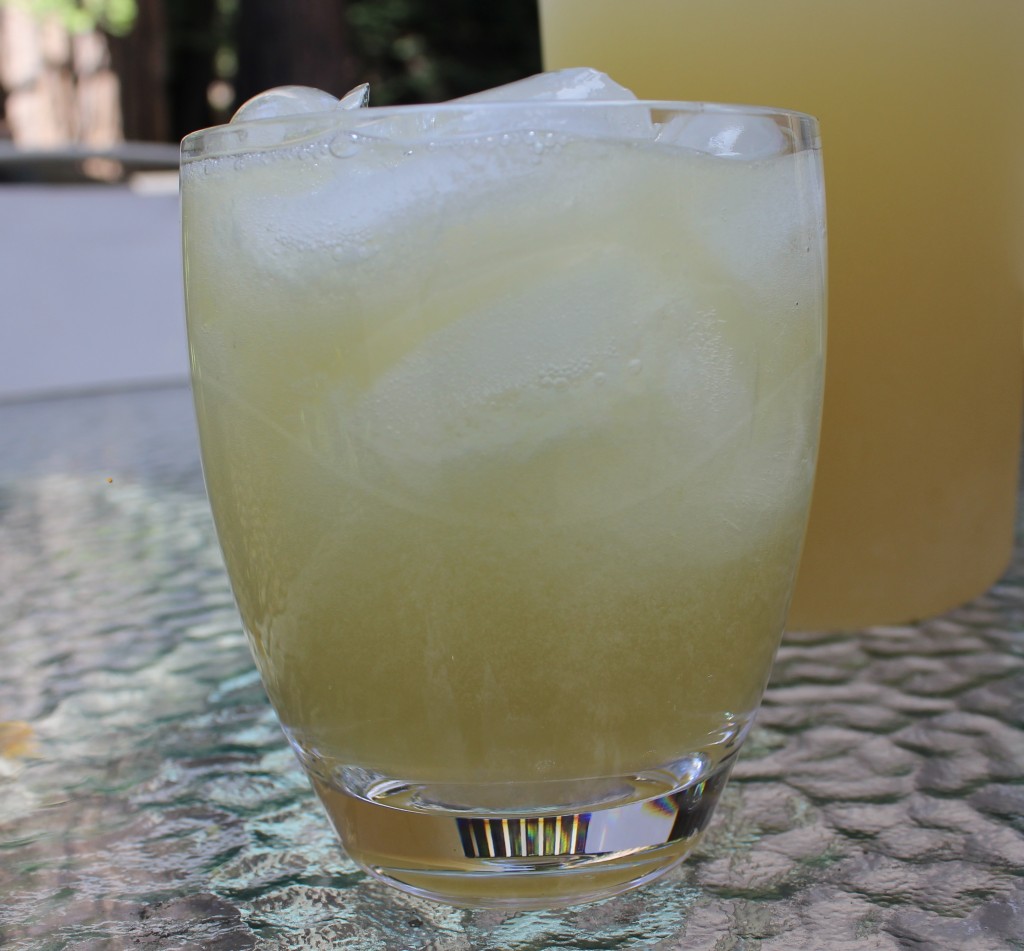 Beergaritas
Ingredients:
1 Can Frozen Limeade (12 Oz.)
1 Can Tequila (12 Oz.)
1/2 Can Triple Sec (6 Oz.)
2 Light Beers
Ice
Instructions: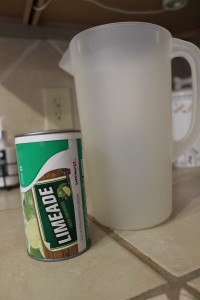 It all starts with a little can of Limeade… seems innocent enough, doesn't it?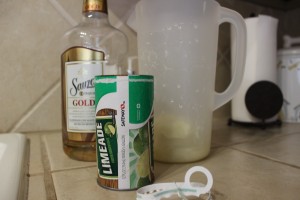 And then the booze comes out. Add a shocking amount of tequila to your limeade concentrate… an entire can. Yes, I'm for real. This is getting REAL.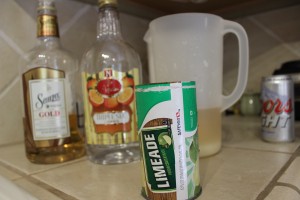 And if that wasn't enough… and trust me, it isn't enough- you're going to fill that can 1/2 of the way up again with triple sec. Oh. My. Yum.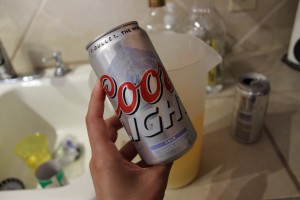 It just gets more fun every minute, my friends.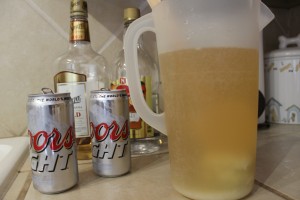 Dos beers.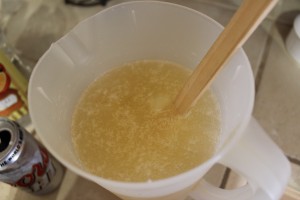 Stir it up!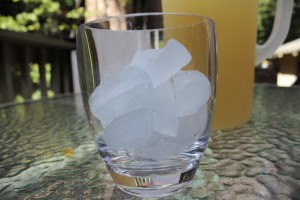 And a glass full of ice… man, this drink is basically like hydration-central.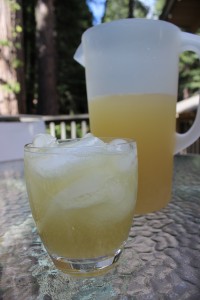 Fill 'er up!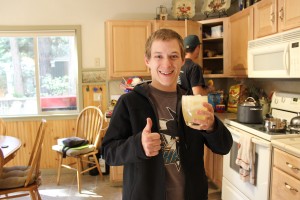 Your friends will be happy. And that's what this is all about, right? Making people happy. So drunk… excuse me, drink up.
Mangia!