I celebrated my birthday recently and was lucky enough to be surrounded by my friends and family.  My amazing parents opened up their home so I could host a big pool party with 30 or so of the loveliest people in my life.  I was a few delicious adult beverages into the festivities when a group of my girlfriends presented me with my birthday gift… a beautiful, amazing, over-the-top, incredibly thoughtful, fantastic, STANDING MIXER!  I literally cried.  I CRIED.  While I try very hard to keep my face off of this blog, I feel it's necessary for me to share the proof below.  If there were a caption it would read, <between sniffles> "Guys, I thought I had to get MARRIED to get one of these!"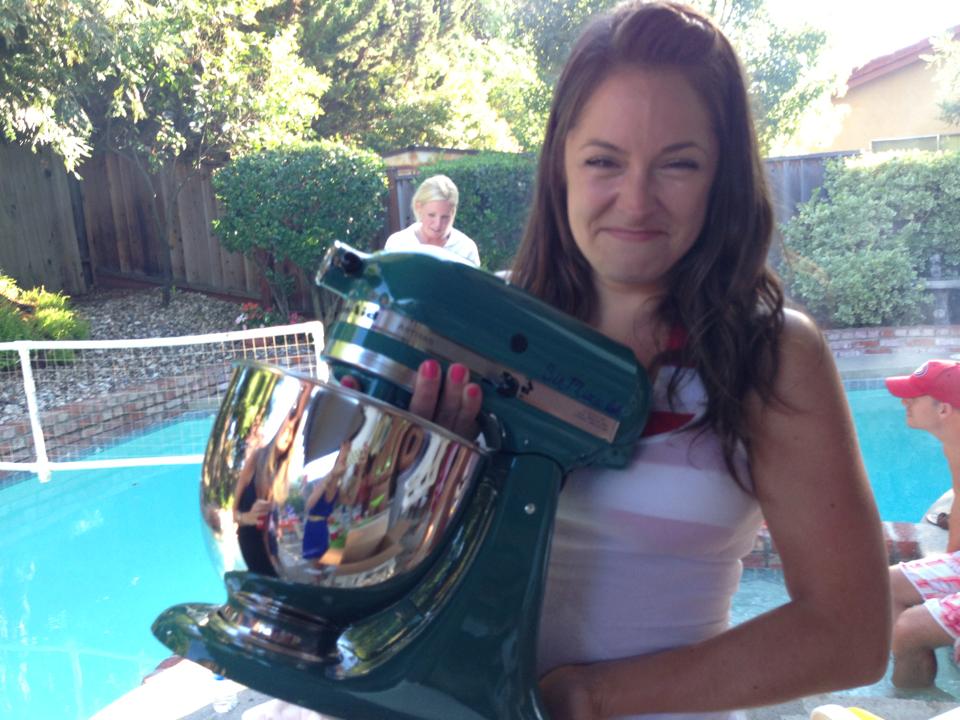 Seriously though folks, this was among the most thoughtful and extravagant gifts I ever received.  Clearly the first thing I did when I got this baby home was to make a fresh batch of cookies.  So many thank yous, and cookie I-O-Us to the best girlfriends that I could ever ask for- Annie, Mikaela, Kathryn, Megan, Jenny, Carra, Bri, Melissa, Mel, Lauren and Racecar!
These cookies are dedicated to you- they include all of my very favorite ingredients, for all of my very favorite girls, all mixed together into one magical cookie.  Big kisses and love!
XO,
Elise
Brown Butter, Peanut Butter, Oatmeal, Chocolate Chunk Cookies 
Adapted from Une Gamine dans le Cuisine
Ha, and you thought I was joking about the ALL of my favorite ingredients thing. I'm not messing around.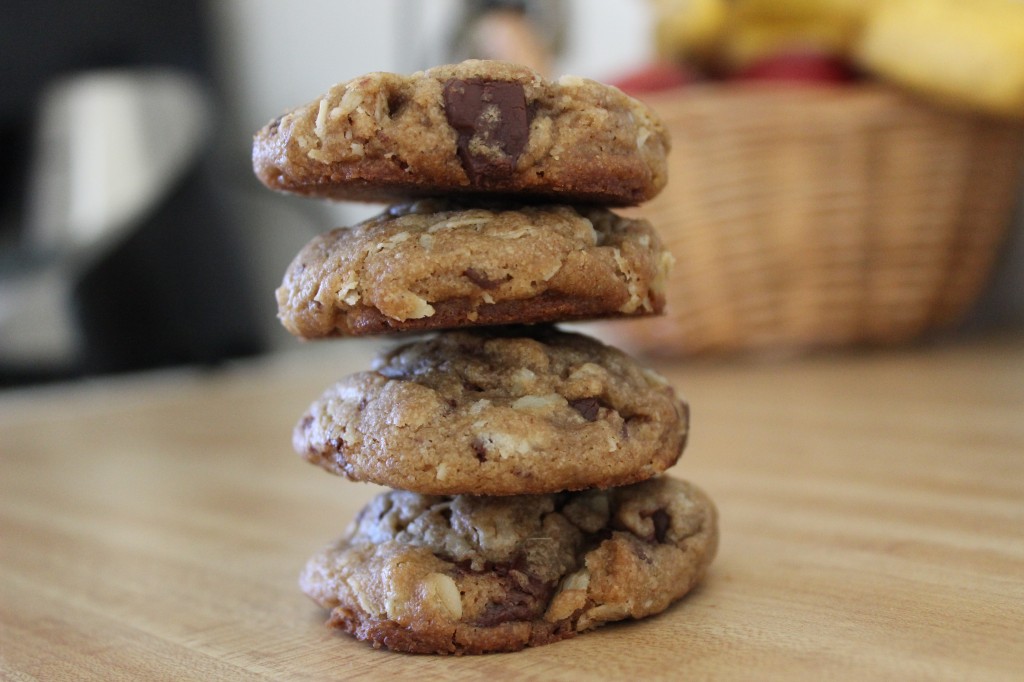 Ingredients:
10 T. Salted Butter
1 C. Flour
1/2 t. Baking Powder
1/2 t. Baking Soda
1/2 t. Salt
1/2 t. Cinnamon
3/4 C. Old Fashioned Rolled Oats
1 1/4 C. Packed Brown Sugar
1/2 C. Creamy Peanut Butter
1 Egg
1/2 t. Vanilla Extract
8 Oz. Chopped Semi-Sweet Chocolate
Instructions: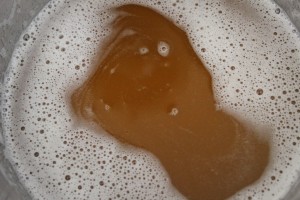 Start by browning that butter.  Heat butter on medium-high heat, whisking constantly until you've achieved a warm light brown color. Set that aside, off of the heat for a bit.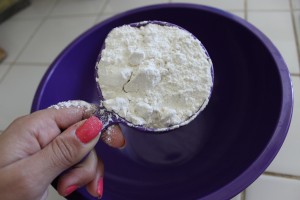 Then move on to your dry ingredients. Combine the flour…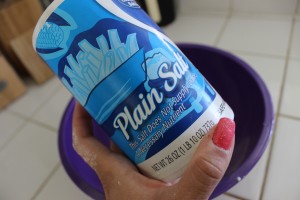 Salt…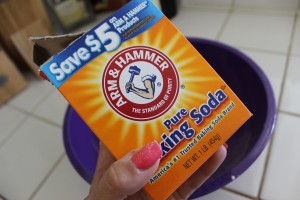 Baking soda and powder…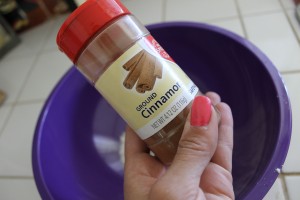 Cinnamon…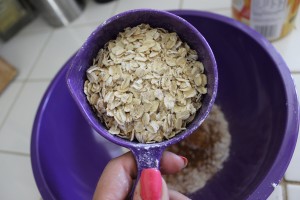 …and oatmeal.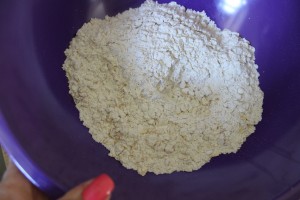 MIX! The perfect segue to…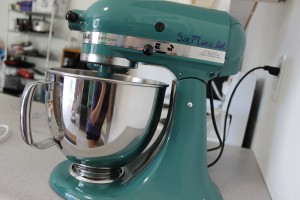 The ever so handsome, Sir-Mix-A-Lot.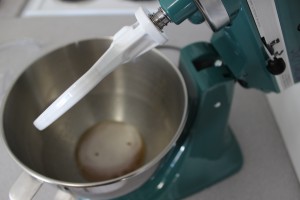 If you're super duper fancy, like me, this is when you put your brown butter in the standing mixer!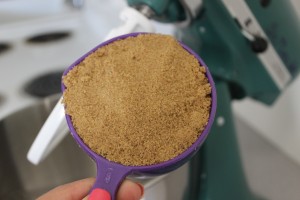 Also add your brown sugar…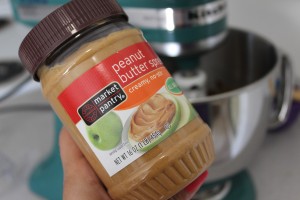 … and the peanut butter…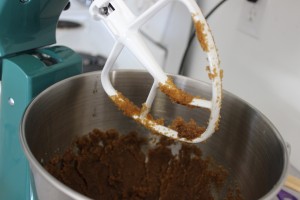 … and mix up that heavenly happiness.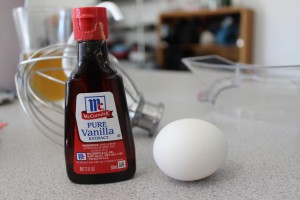 Next up: your egg and vanilla get added to the batter!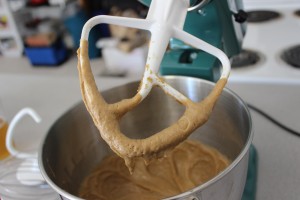 More mixing. Mounting excitement.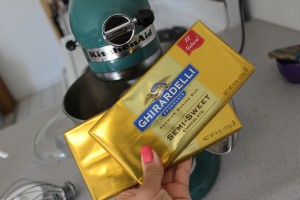 Say wha? It gets better than browned butter, peanut butter and sugar?!? Why, YES, yes it does!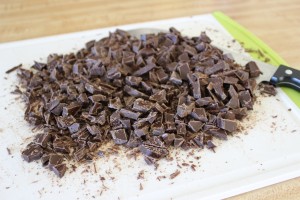 Choppety chop chop.
Set it aside… patience, grasshopper.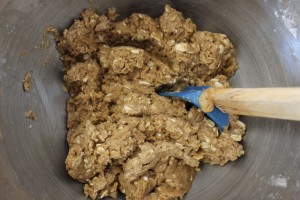 Add the dry ingredients to your standing mixer a little bit at a time until combined.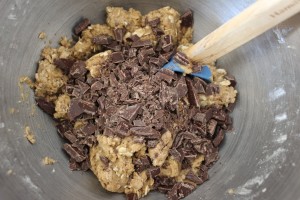 Oh yes, you know what comes next…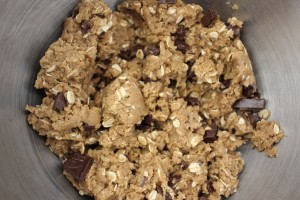 I know you're going to hate me for this, BUT, it's not ready to eat just yet.
Refrigerate your dough for at least an hour.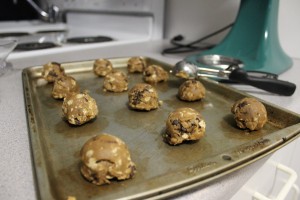 Then these puppies go in the oven at 350 degrees for about 10 minutes.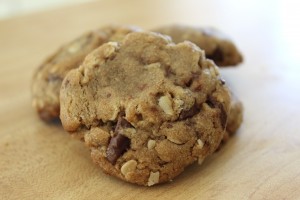 Oooooh yessssssss.
Mangia!