It's about to get weird.  You ready for it?  Hold on to your hats, folks, because I've always had this fantasy (because these are the things that I fantasize about), that normal breakfast pancakes could be made into cookies.  Yes, pancake cookies.  WHY has no one thought of this yet?  WHY is this not already a thing?  Well it is now, my friends.  Shocker, I'm about to present you with yet another excuse to eat cookies for breakfast.  That's why you love me, right?
Buttery Pancake Cookies with Maple Syrup Icing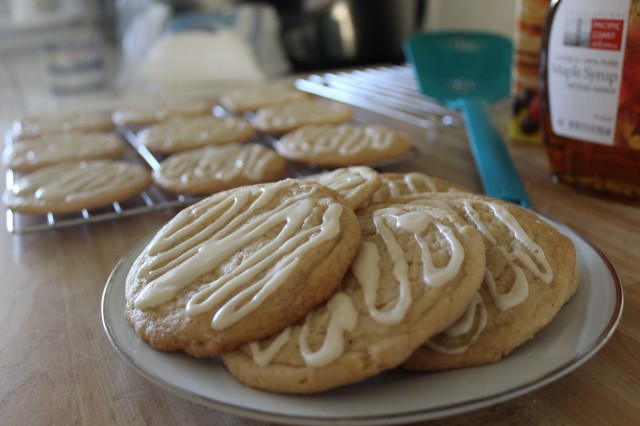 Cookie Ingredients:
2/3 C. Shortening
2/3. Butter
3/4 C. White Sugar
3/4 C. Brown Sugar, Packed
1/2 t. Salt
1 t. Baking Soda
1 t. Butter Flavor
1 t. Vanilla Extract
2 Eggs
3 C. Bisquick
Glaze Ingredients:
2 T. Maple Syrup
1 C. Powdered Sugar
Splash of Milk (any kind)
Instructions: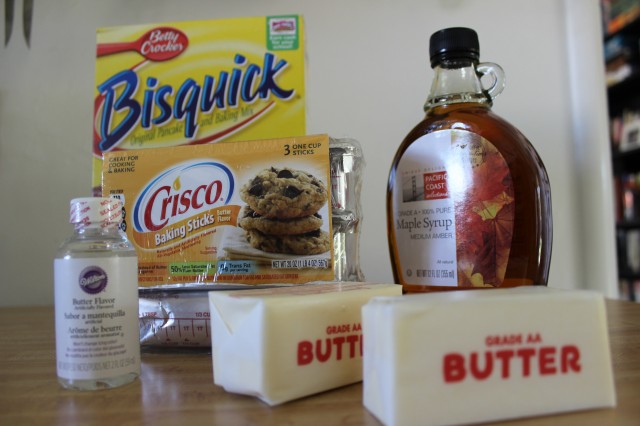 Start your engines folks.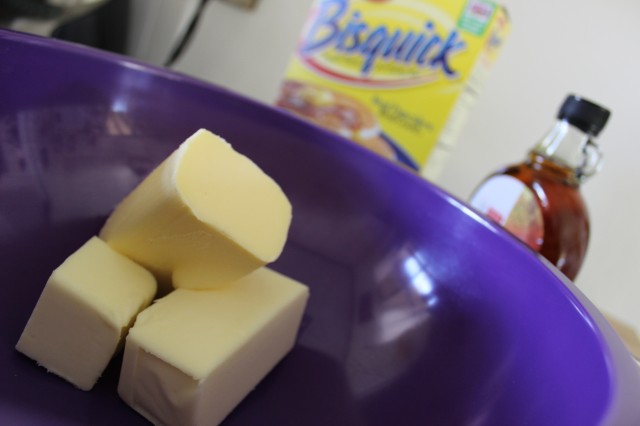 Butter AND shortening.  It makes your ass fat and your mouth happy. Nuke it for 30 seconds so that it is soft.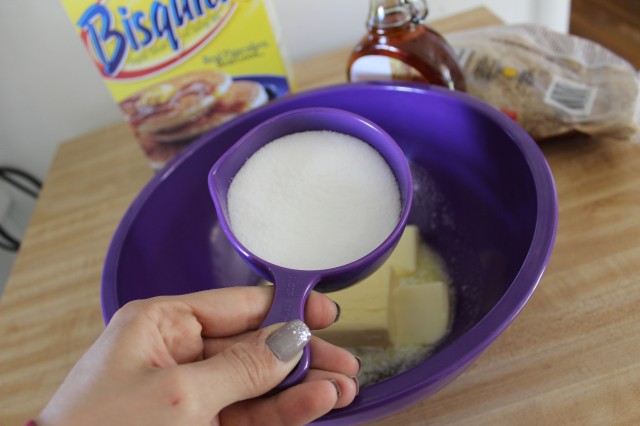 Add that white sugar… but don't stop there…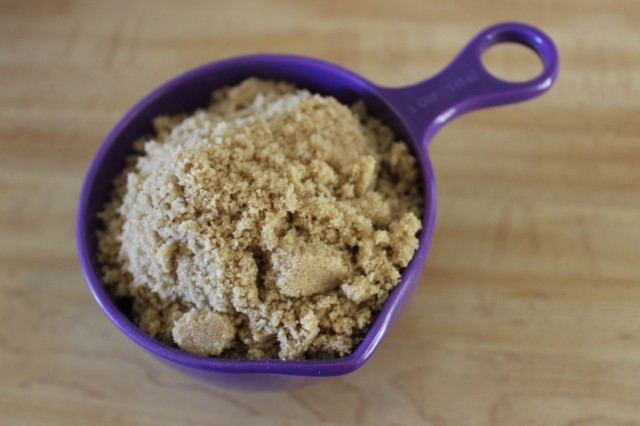 Because why would one sugar be enough?  Ha.  Brown sugar gets added to that bowl too!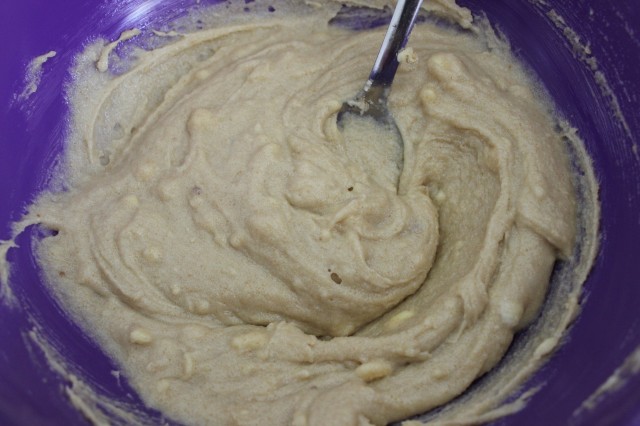 Mix that up to the best of your ability, but some lumps are ok.  Lumps are ok… in batter and in life.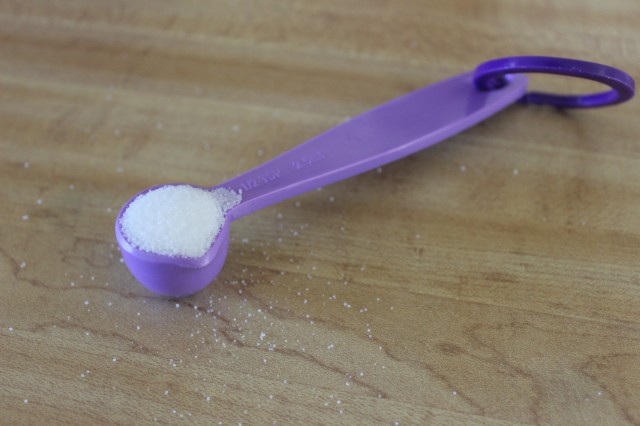 Then add that salt!
And then the baking soda too :)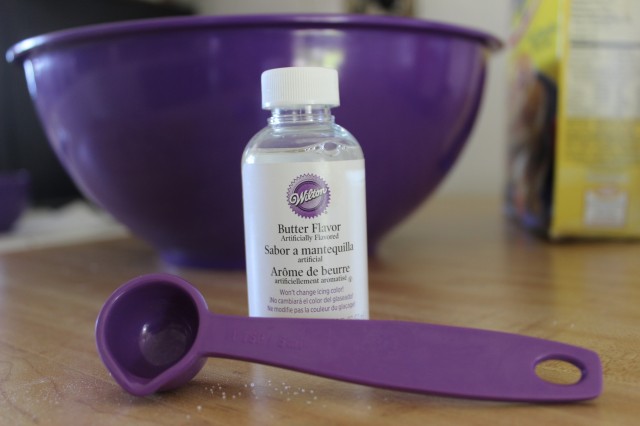 Here's where we get weird.  Butter flavor! That's right, I used butter, butter-flavored shortening, and now butter flavor.  C'mon, you saw that coming right?
The original recipe was, I admit, too buttery.  So I've revised the recipe to 1 part butter flavor (1 t.) and 1 part vanilla extract (also 1 t) instead of 2 t. butter flavor.  See?  I can be rational.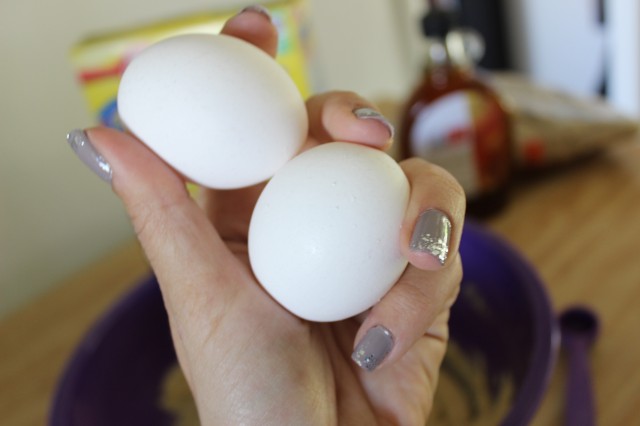 Eggs: Your next ingredient and further justification that we should classify these cookies as a breakfast food.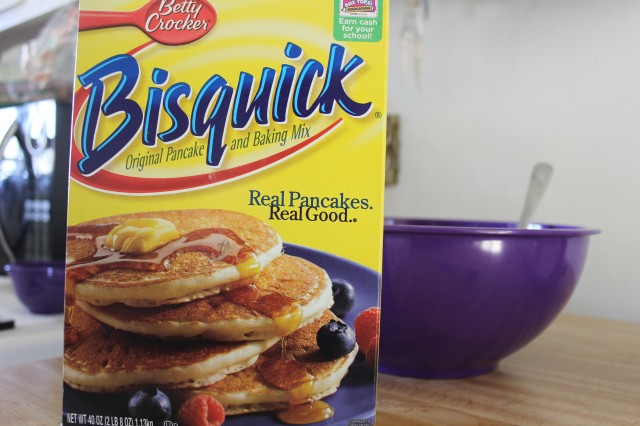 Ta-da! Bisquick instead of flour!  I get that the two aren't ALL that different, but we're keeping with the theme, ok?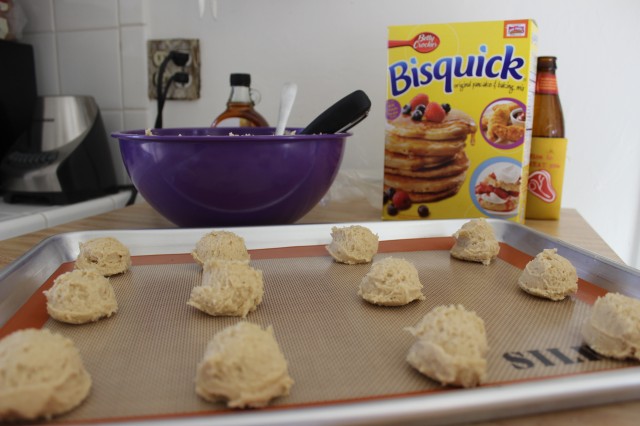 You know the drill. And yes, the drill does require a beer.  You'll need to hydrate while you pop these babies in the oven at 375 degrees for 8-10 minutes.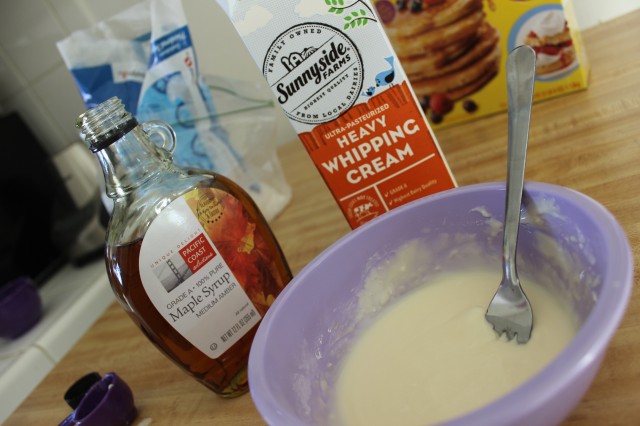 Meanwhile, make your glaze.  It's super complicated.  It requires… drumroll please… stirring!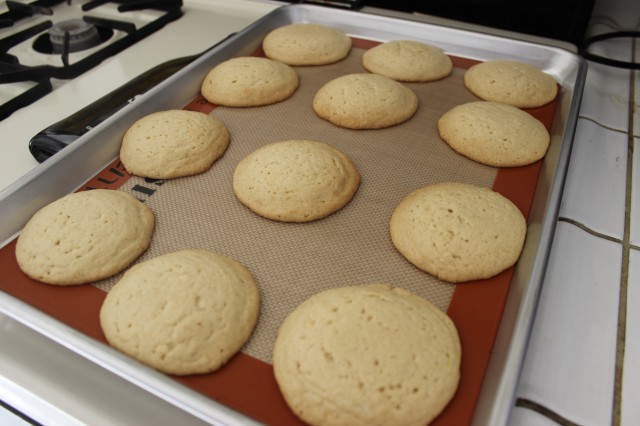 And like magic, happiness emerges from your oven!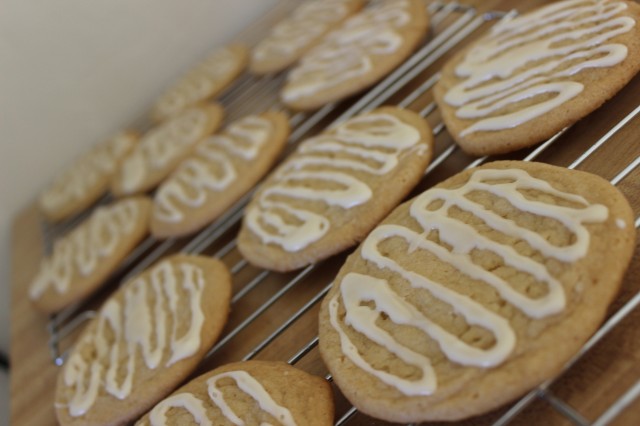 Add the glaze only after you've let the cookies cool slightly.  I used a fork to drag the glaze onto the cookies.  Pretty artistic, if I do say so myself…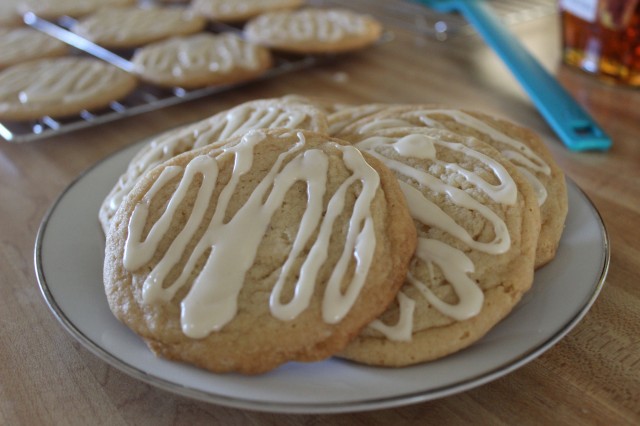 Voila!  Cookies for breakfast!
Mangia!