I've always wanted to make my own barbecue sauce.  Is that a normal thing?  Probably not.  Here's the sales pitch: You know that stuff that is available in 1 million varieties that you can pick up around the corner at your local Safeway for like 99 cents?  Yea, well, wouldn't you actually prefer to make a huge mess in your kitchen whilst spending 10x the cost and your spare time creating it from scratch so that it can last 30 days instead of like 12 years?  No?  Just me?  Well this is bound to be real tickler of a post then…
Sweet & Spicy Barbecue Sauce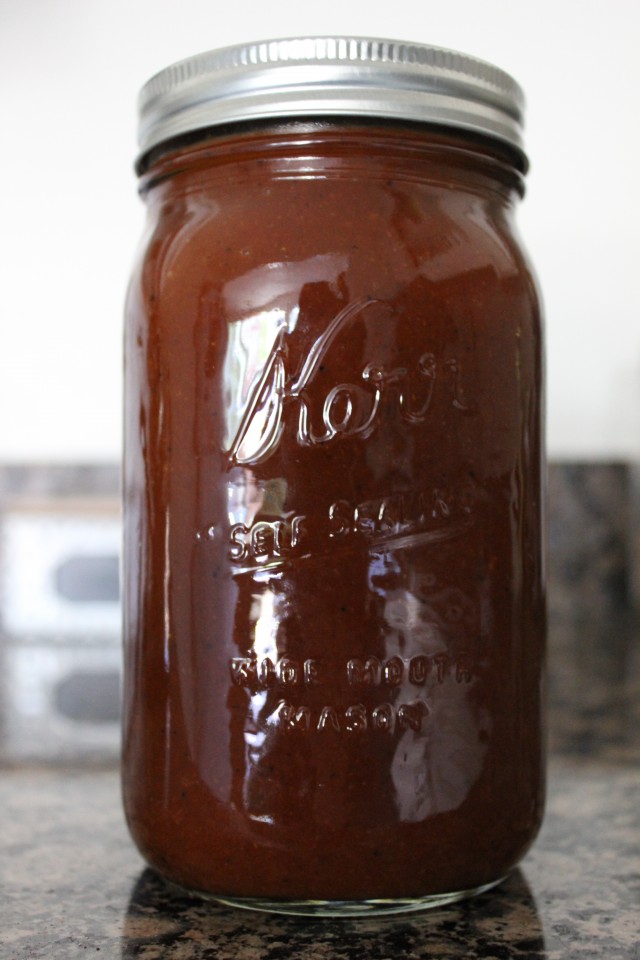 Ingredients:
2 C. Tomato Sauce
1 Yellow Onion (or 2 T. Onion Powder)
1 T. Olive Oil
1 1/4 C. Brown Sugar, Packed
4-6 Garlic Cloves
2 T. Apple Cider Vinegar
2 T. Worcestershire Sauce
1 T. Molasses
1 t. Smoked Paprika
1/2 t. Ground Mustard
1/2 t. Ground Oregano
1 t. Pepper
1 t. Salt
1/4 t. Cayenne
1 t. Crushed Red Pepper
Instructions: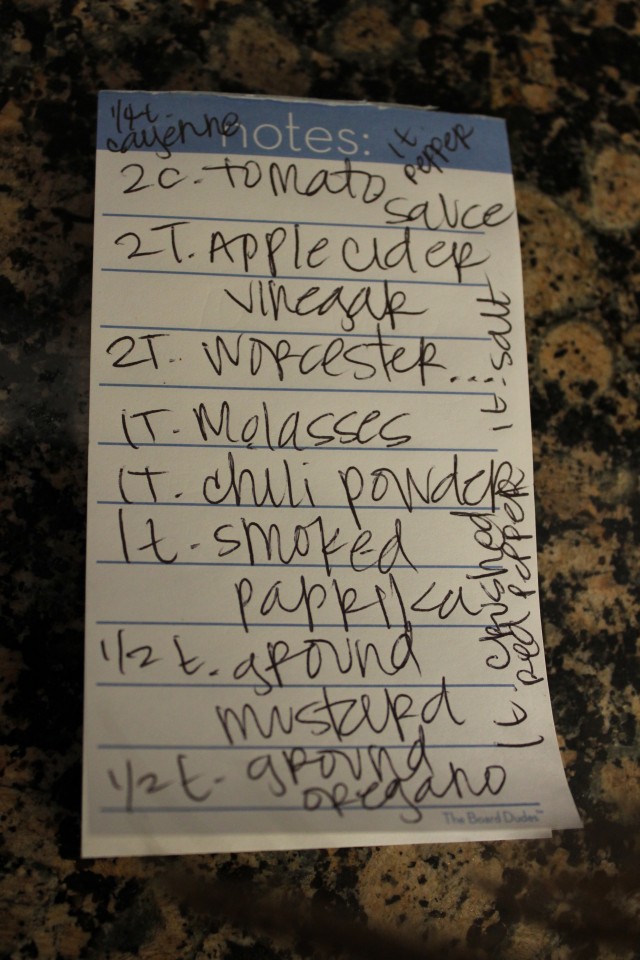 So begin with 1 million ingredients… like so many… I had to write them down.  I have the memory of a goldfish.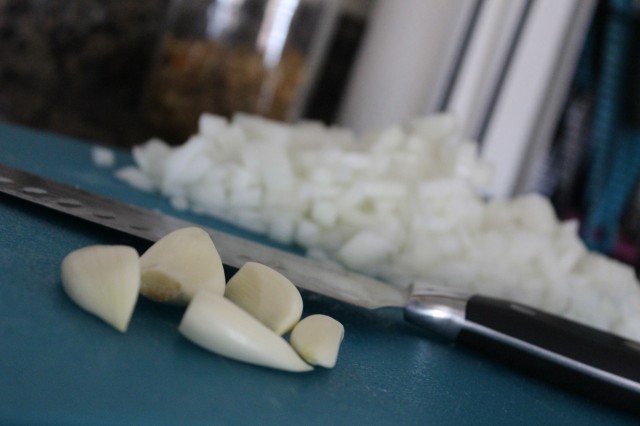 If it makes you feel any better… these are the only things you need to chop: the garlic and onion.
Also, as a side note, when I make this again, I won't use the onion, I'll just substitute onion powder.  If I had a Vitamix or some other super-powered blender, I'd use the onion, but since I had to resort to my $12 Walmart blender, I just didn't get the smooth consistency I wanted.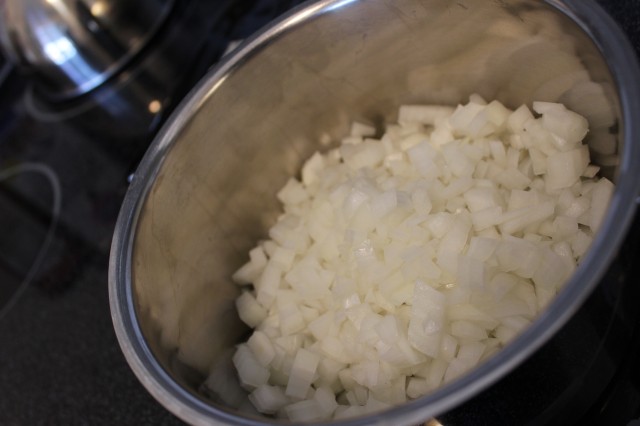 If you DO use the onion, sauté until soft with the olive oil – if you don't just sauté the garlic.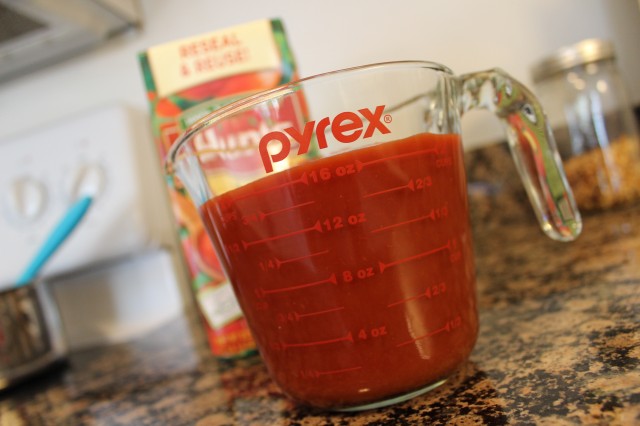 Add the tomato sauce, not ketchup… because the theme here is more ingredients, more cost, more dishes, and more hassle.  BUT MORE DELICIOUS!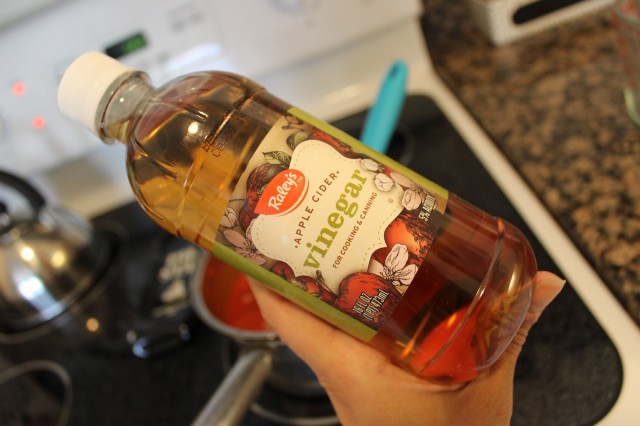 Apple cider vinegar is gross, but I suppose necessary.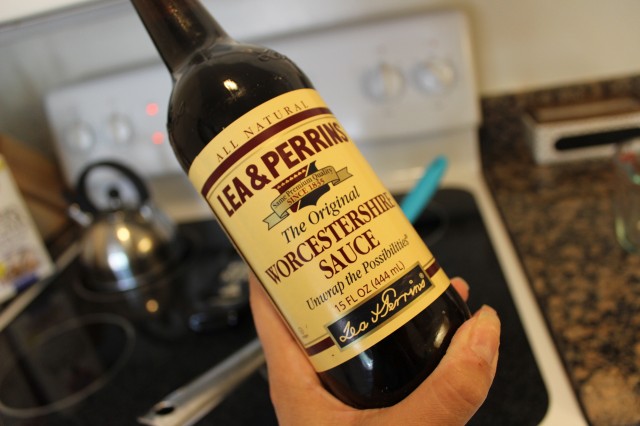 Betcha can't say it five times, fast.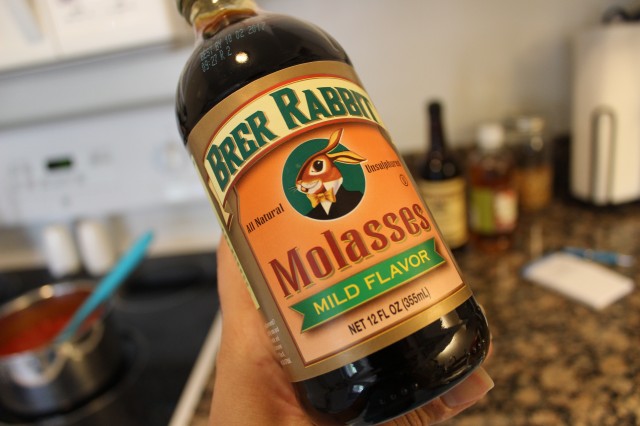 How often do molasses and vinegar go in the same food item.  Can you think of another example?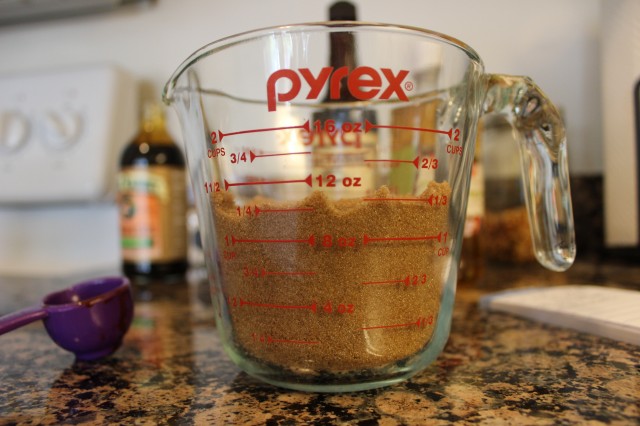 Sugar on sugar.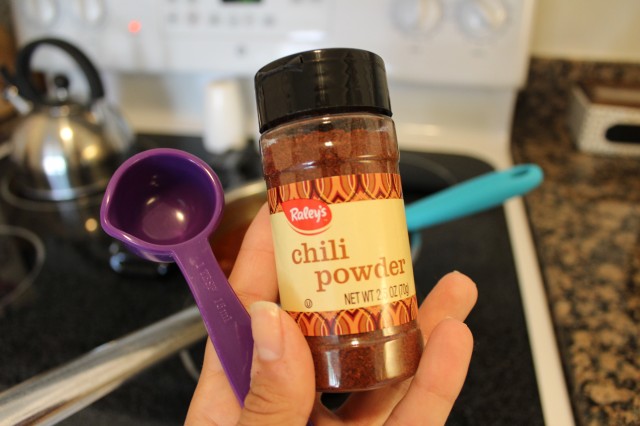 So. Many. Spices.  It's what makes it delicious.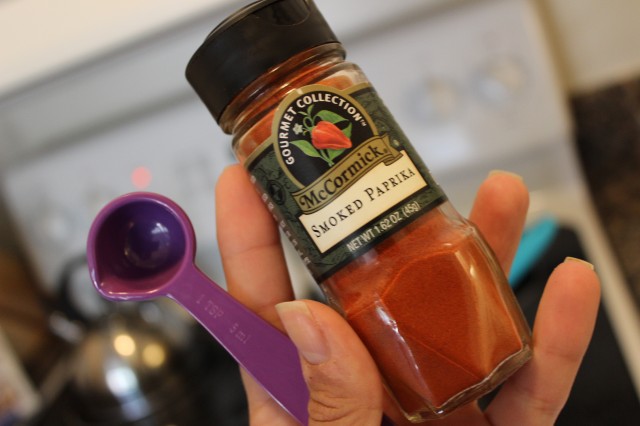 Smoked paprika might be my favorite spice.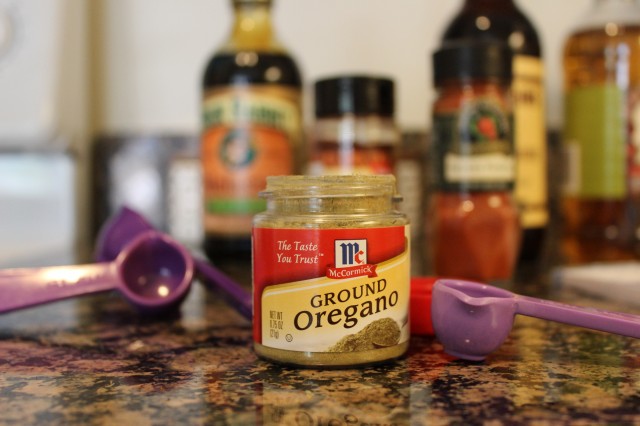 Don't be sad, Oregano, you are also lovely.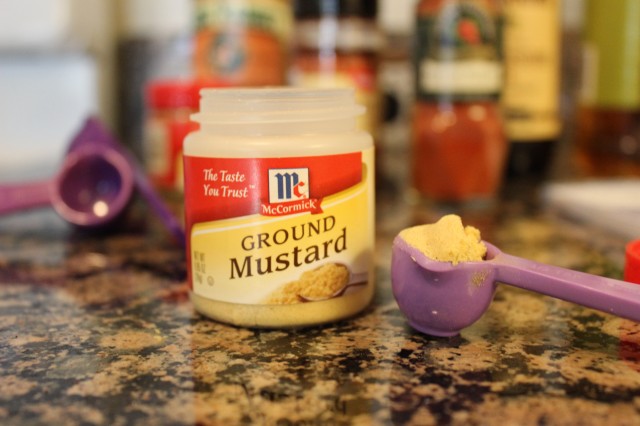 The list goes on…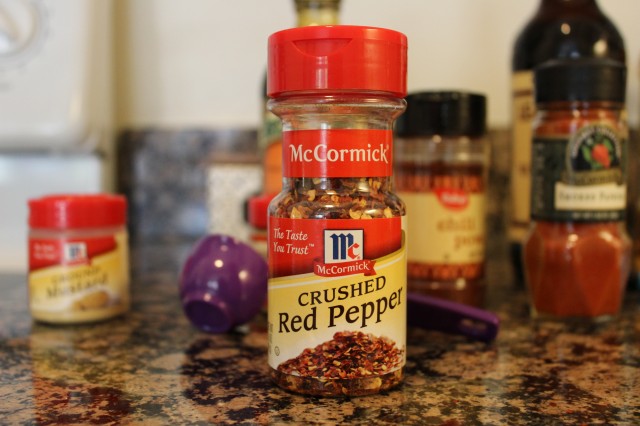 and on…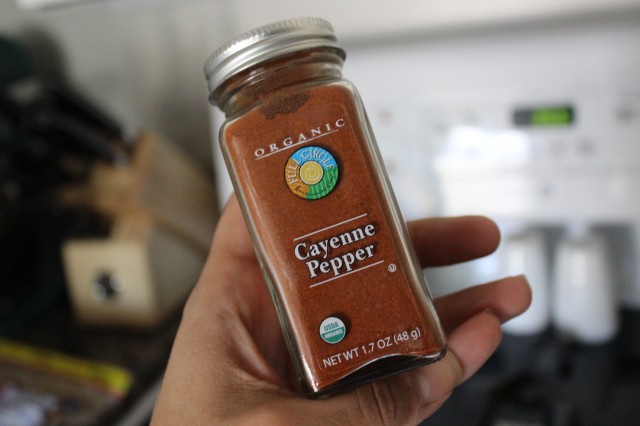 We can stop now, right?  You get the point.  Add the spices.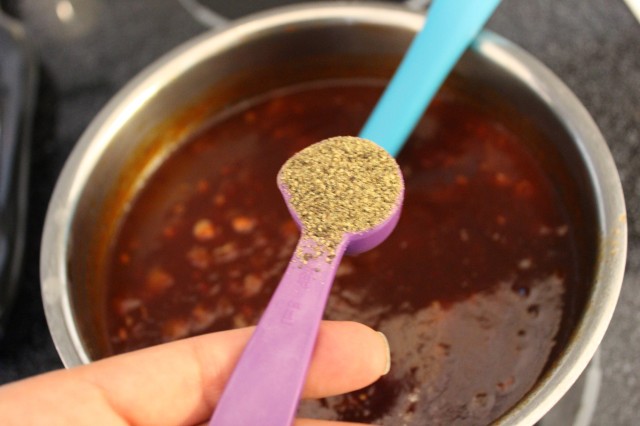 Then heat until hot but not quite simmering, stirring constantly!
Then blend that baby up with either a blender or immersion blender (if you used the onion)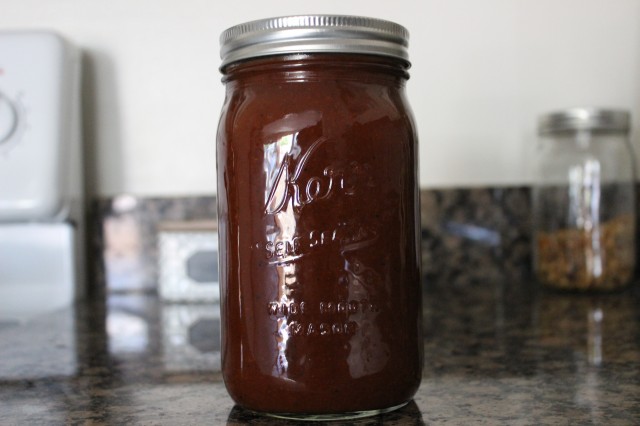 Mangia!