Seasons… what are those again? Pretty sure I wore my bikini like a week ago and am still paying an arm and a leg to run the AC in my house like 24/7 soooooo, not really sure what this "fall" thing is that people in other parts of the country keep referencing? "Fall" means different things to different people. For me, it means that is has officially become socially acceptable to serve pumpkin everything. Ev-ry-thing. Have I ever told you about the time I read a news article about a pumpkin shortage and proceeded to buy every can of pumpkin I could get my hands on, including buying a FLAT of canned pumpkin off of Amazon? Yea, well, that happened. I can't get enough – I want Pumpkin Spice Lattes, Pumpkin Cookies, Pumpkin Bread, Pumpkin Bars… ALL of the pumpkin things. So get with the program and start your day with some pumpkin for breakfast, which is what I'm sharing with ya'll today. These need to be on the Sunday brunch menu ASAP.
Pumpkin Ricotta Pancakes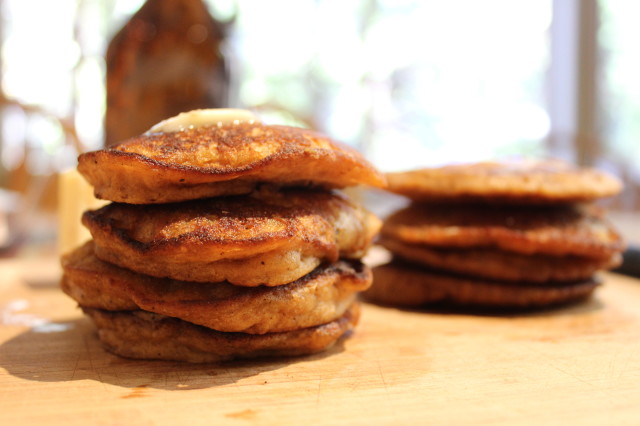 Ingredients:
1 C. Flour
1/4 C. Brown Sugar
1 t. Baking Soda
1 t. Cinnamon
1/4 t. Ground Cloves
1/4 t. Ground Nutmeg
1/8 t. Ground Ginger
1 Egg
1 C. Milk
1/3 C. Pureed Pumpkin
1/2 C. Ricotta
Salted Butter
Maple Syrup
Instructions: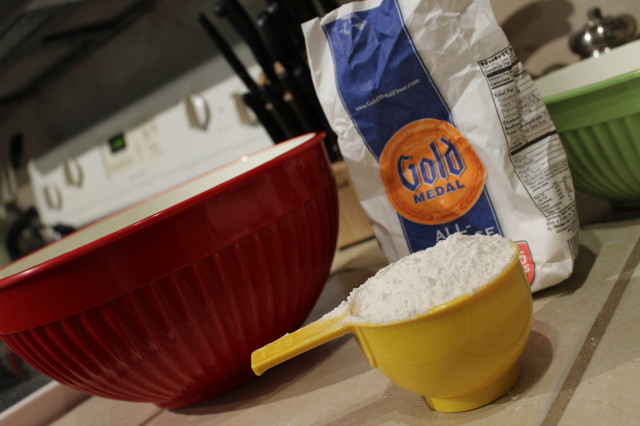 You know how I feel about multiple bowls… multiple bowls = more dishes and I'm the laziest person on the planet. Nevertheless, I'm pleading with you to use two bowls. The first one has the dry ingredients, like your flour!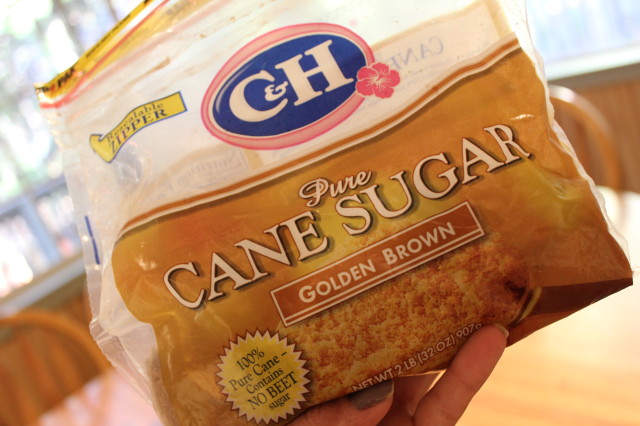 Next up comes the sugar, because… because I said so.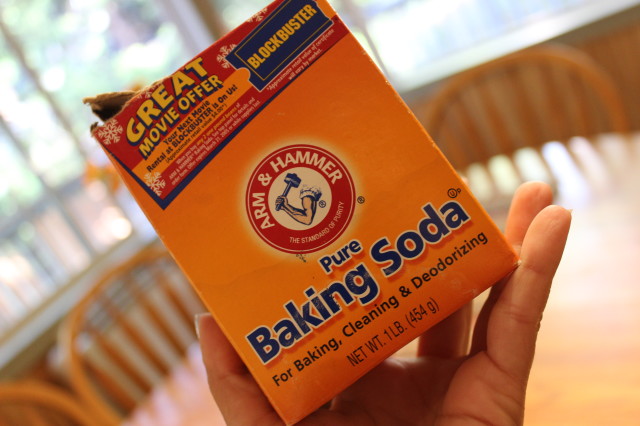 Then the baking soda…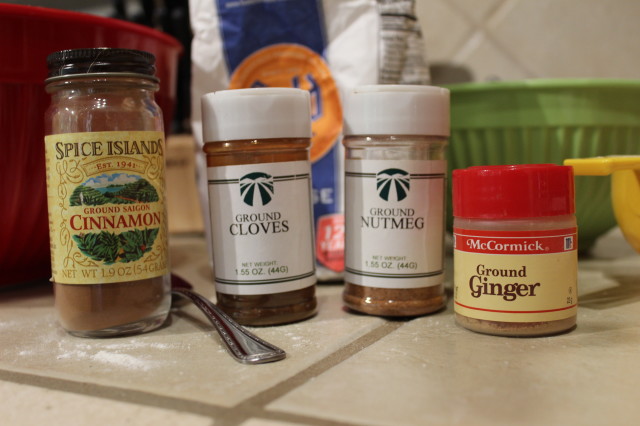 …and finally your spices! I mean, really, nothing says "fall" like this cast of characters.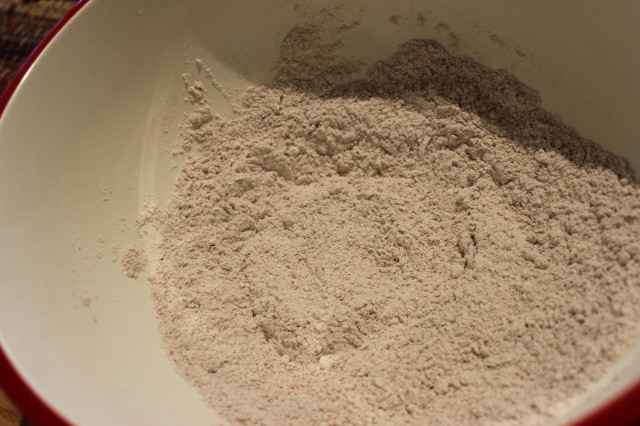 Give 'er a good ole mix-a-roo.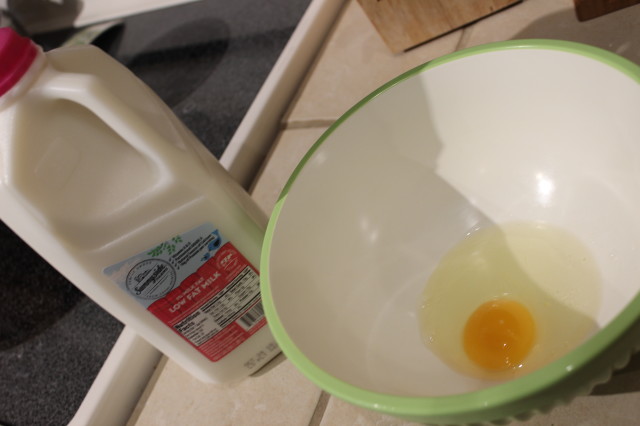 In your SECOND bowl, move on to the wet ingredients – the eggs and milk are first in line.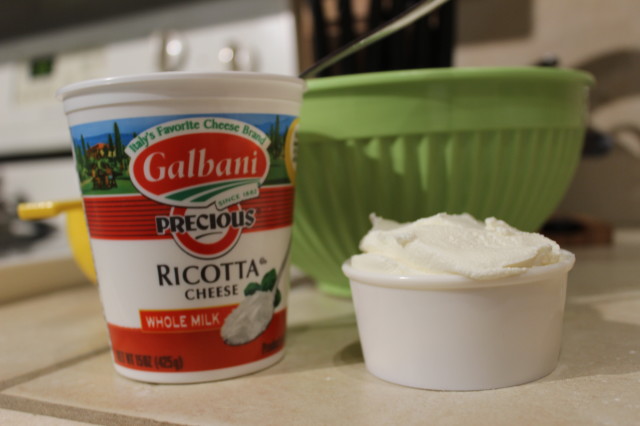 Next up is the ricotta. Full. Fat. I'm not messing around here.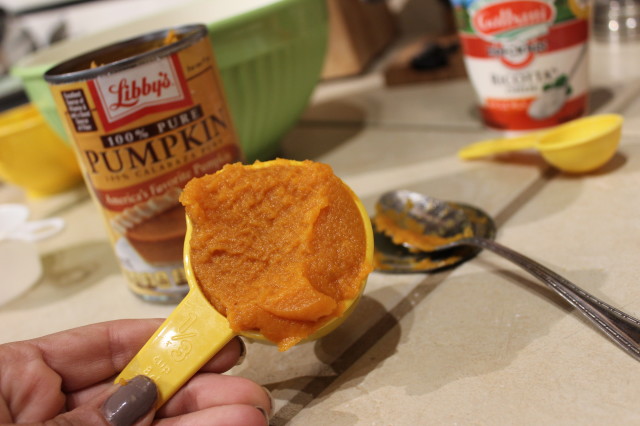 And finally that oh-so-delicious pumpkin!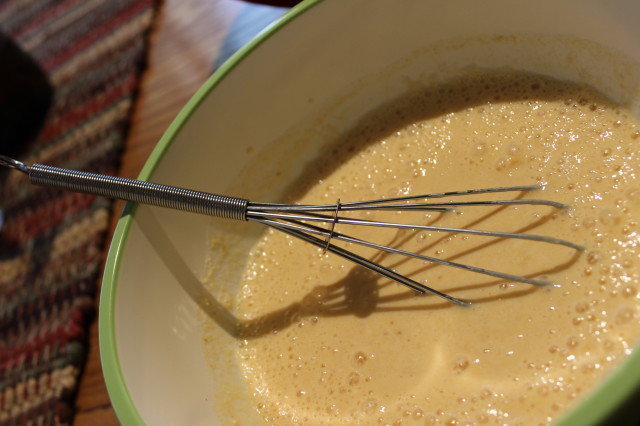 Whisk the wet ingredients too.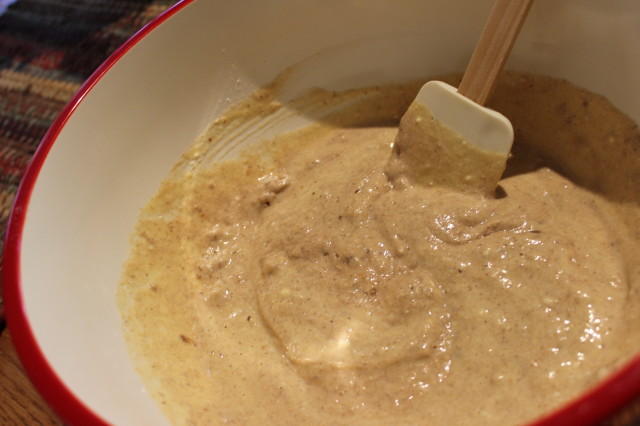 Combine the wet with the dry, but don't over-mix, it's totally fine for the batter to be clumpy.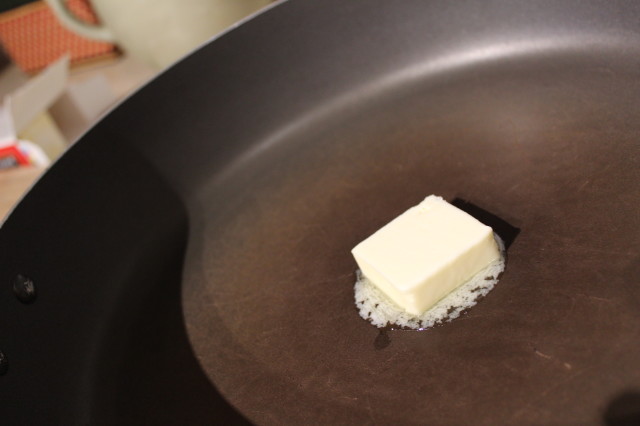 I challenge you to make a decent pancake without butter.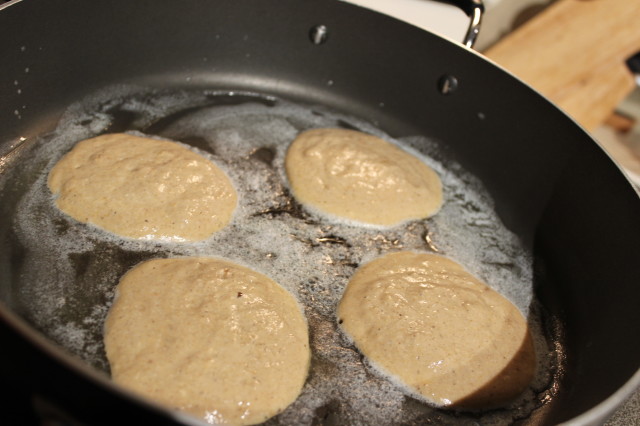 Medium heat is perfect for these babies. Don't flip 'em until you see bubbles.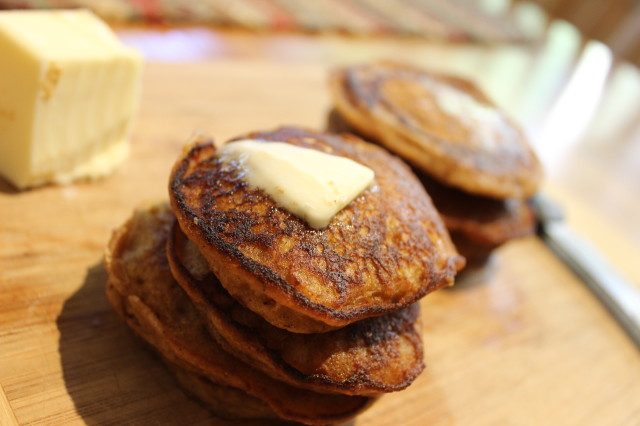 Pull them off and serve with… yes, you guessed it, more butter… and syrup. Yum.
Mangia!