Sometimes a throw-back is just oh-so-right. A classic red lip, some leg warmers, a Nat King Cole christmas song… all have a time and place, and when done correctly, it just works. Today I bring you a throw-back cookie, the classic Oatmeal Raisin. I've dressed it up a bit for your eating pleasure, adding some toasty walnuts as well as golden raisins. It's a cookie of which Grandma would surely approve. Enjoy!
Oatmeal Raisin Cookies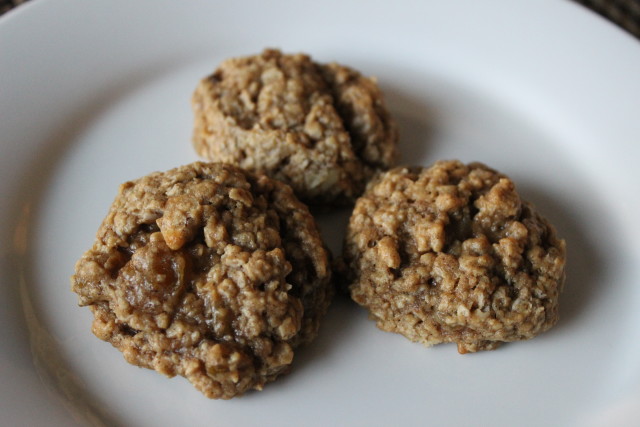 Adapted from Sally's Baking Addiction
Ingredients:
1 C. Salted Butter
1 C. Light or Dark Brown Sugar
1/4 C. Granulated Sugar
1 T. Vanilla Extract
2 Large Eggs
1 T. Molasses
1 1/2 C. All Purpose Flour
1 t. Baking Soda
1 1/2 t. Cinnamon
1/2 t. Salt
3 C. Old Fashioned Rolled Oats
1 C. Golden Raisins
1/2 C. Toasted, Chopped Walnuts
Instructions: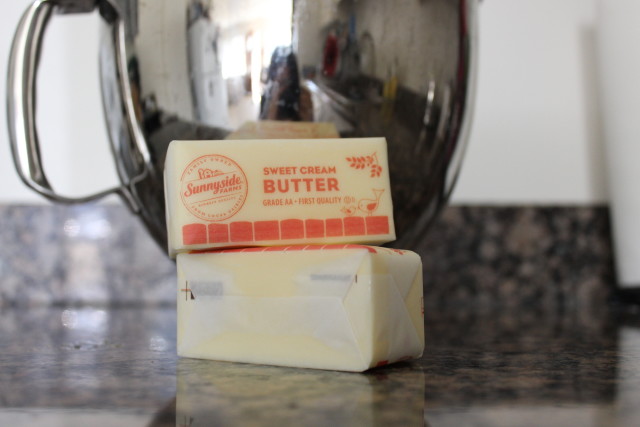 Start with that ever-so-critical ingredient: butter.  Room temperature is best, but if you have a standing mixer, it will do the grunt work for you.  Throw those babies in the bowl.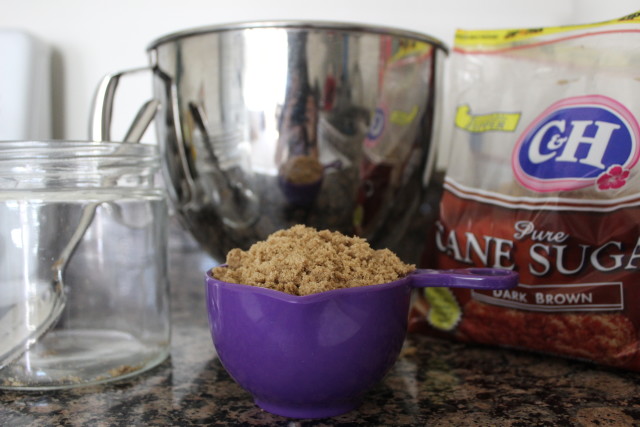 Next up comes all of the sugar.  Start with your brown sugar – I used dark.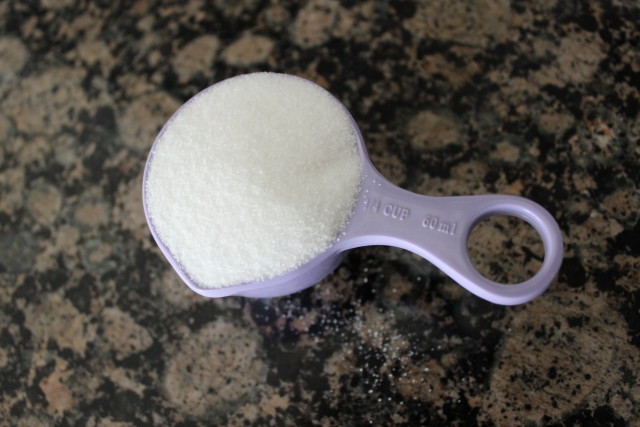 … and because when we're talking pure, unadulterated sugar, two is better than one… go ahead and add the granulated sugar to the mix as well!  Cream the butter and sugar in your standing mixer or with a hand mixer until smooth.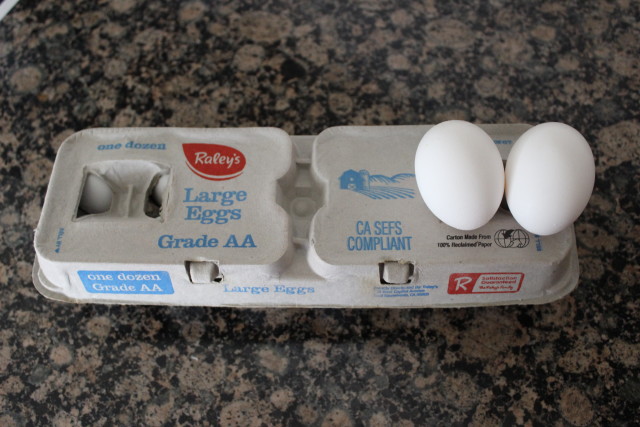 Once your mix is looking super silky, add them eggies and continue to beat the mixture until fully combined.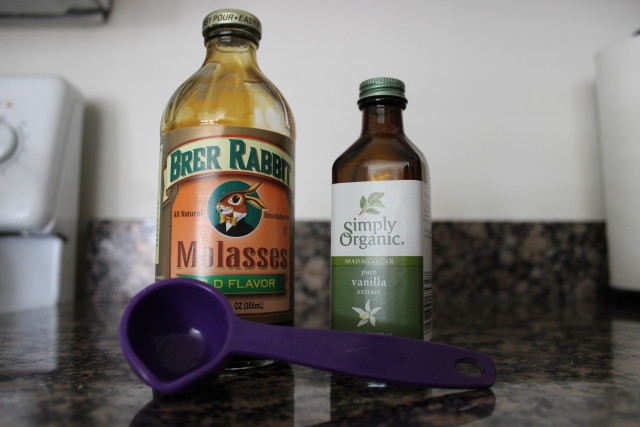 Next up are the classic vanilla and stand-out molasses.  They are small but mighty ingredients.  Add those into the mix as well.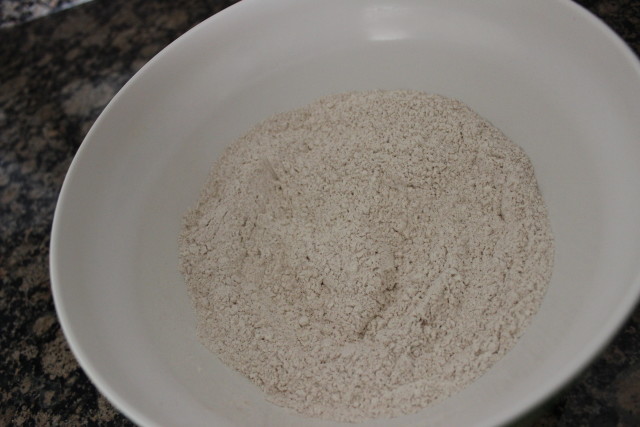 OK, here's the part where I beg your forgiveness for asking you to dirty another bowl.  I promise you that I wouldn't ask if it weren't totally necessary.  In the second bowl, mix your flour, baking soda, salt and cinnamon.
Slowly add the flour mixture to the creamed butter and sugars until fully combined.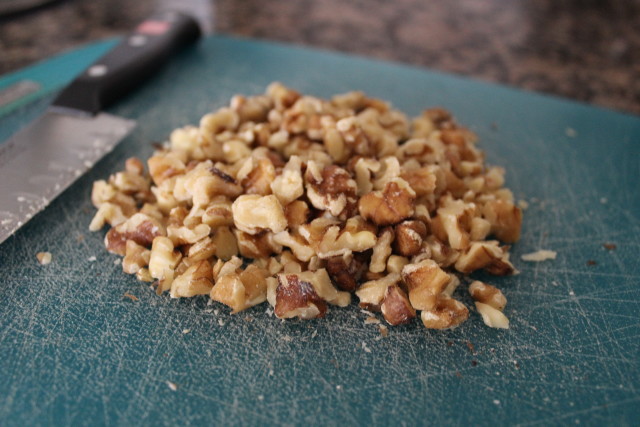 Now to the nuts. Chop.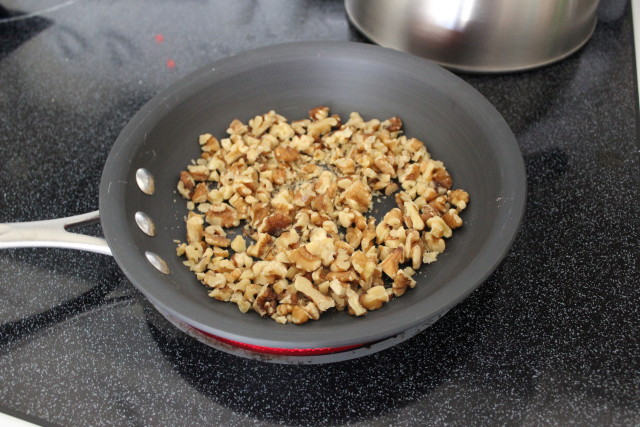 Then toast!  Use medium-high heat and stir constantly for 5-7 minutes until the walnuts brown slightly and start to smell toasty and delish.  Then fold them into your mixture.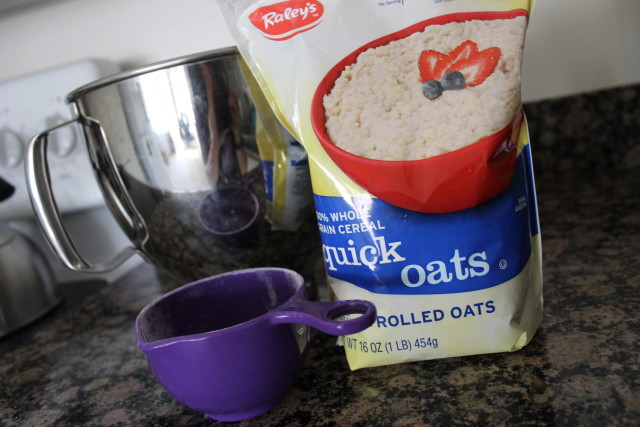 Finally, the star of the show arrives – that's right folks, the oatmeal.  Fold the oatmeal into your cookie mixture.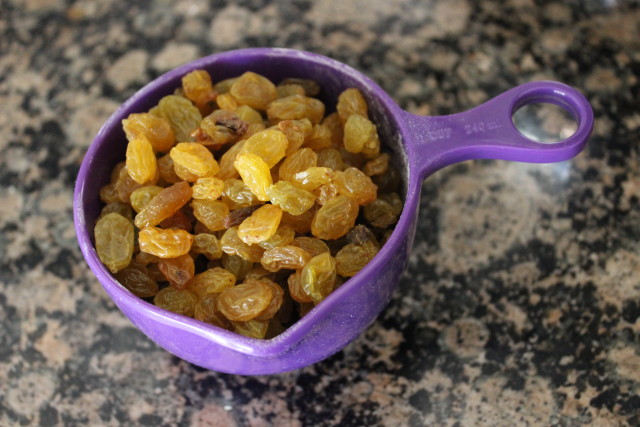 Oh wait, are the raisins the star?  I can't decide.  Either way, fold those sweet little beauties in as well.  The whole shebang now needs to be chilled in the refrigerator for at least an hour.  Patience, my friend.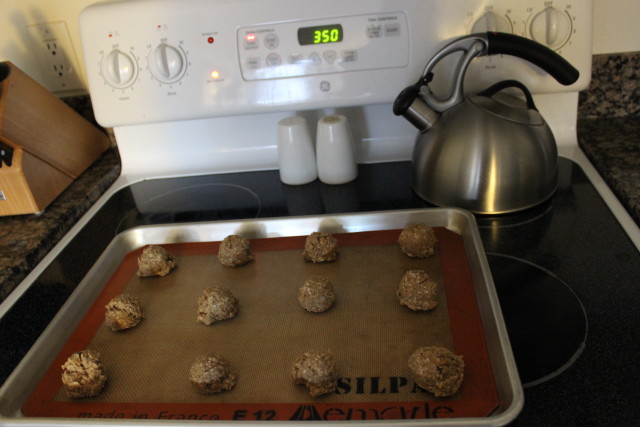 After you've been super duper patient for an hour, you can heat your oven to 350 degrees and bake your cookies for 9-10 minutes.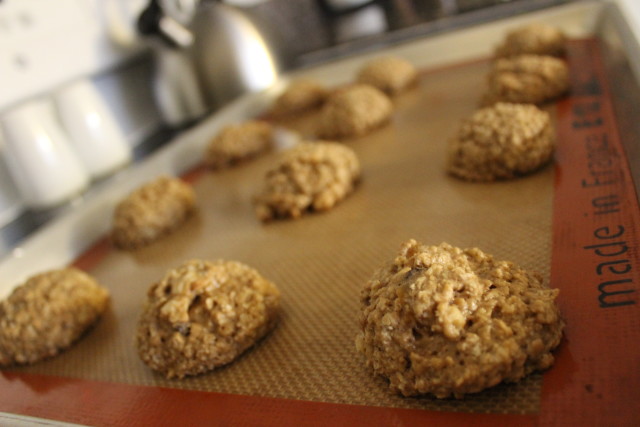 Hello, gorgeous!
Mangia!