It's officially October, which means it's totally acceptable for me to stuff my face with everything pumpkin from the minute that I wake up (helloooooo pumpkin spice lattes and creamer) to the minute I go to bed (one more slice of pumpkin cheesecake please).  That's at least what I tell myself.
Here's another fun fact that I like to tell myself – pumpkin is totally a health food, so adding pumpkin to your baked goods automatically makes them healthy.  Cupcakes become muffins.  #TruthsByElise
Don't crush my dreams.
Pumpkin Spice Muffins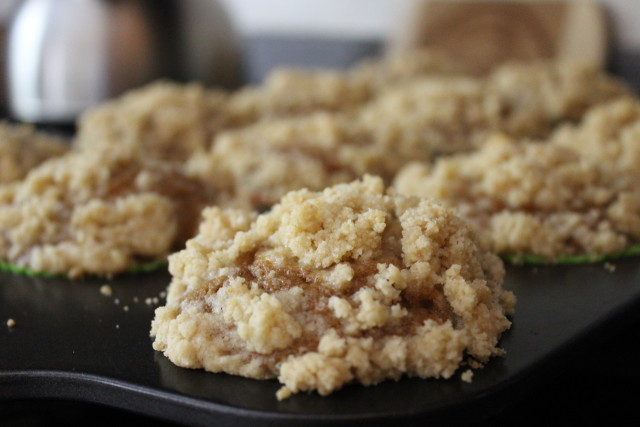 Ingredients:
1 & 1/4 C. Whole Wheat Flour
1/2 C. White Flour
1/2 C. White Sugar
1/2 C. Packed Brown Sugar
1 t. Baking Soda
1/4 t. Cloves
1/4 t. Allspice
1/4 t. Cardamon
1 t. Cinnamon
1/2 t. Nutmeg
1/2 t. Ground Ginger
1/4 t. Salt
1 Egg
1 C. Canned Pumpkin
1/2 C. Vegetable Oil
1/2 C. Almond Milk
1 t. Vanilla Extract
For the crumble…
10 T. Butter
1/2 C. Brown Sugar
1.2 C. White Sugar
1 & 1/2 C. White Flour
Instructions: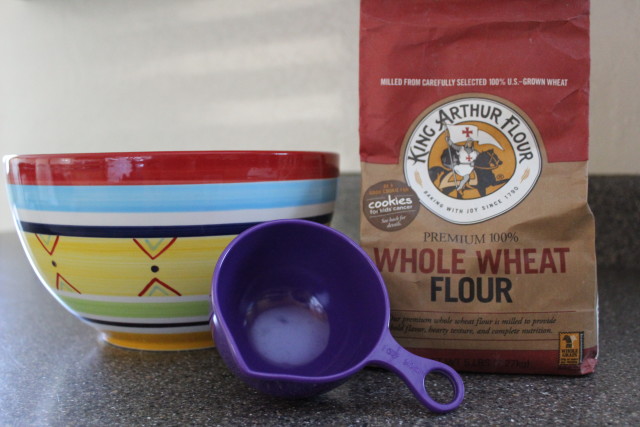 Start with your dry ingredients – both the whole wheat and white flour.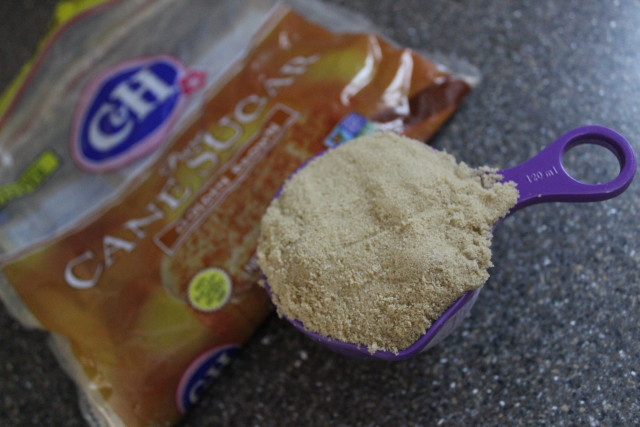 Then the sugars – brown and white get added to the mix.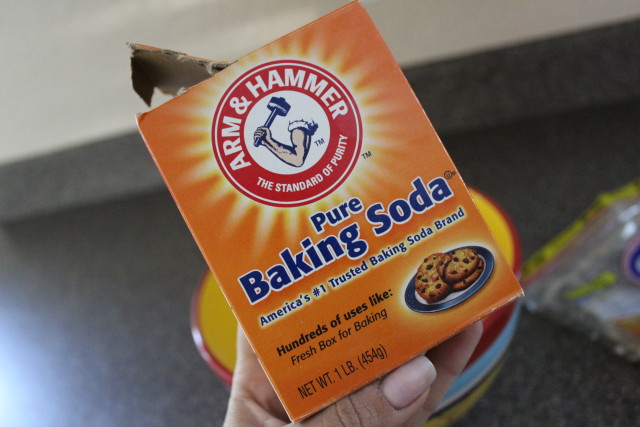 Now the baking soda…
And then ALL of the fall spices… the gang is all here, folks.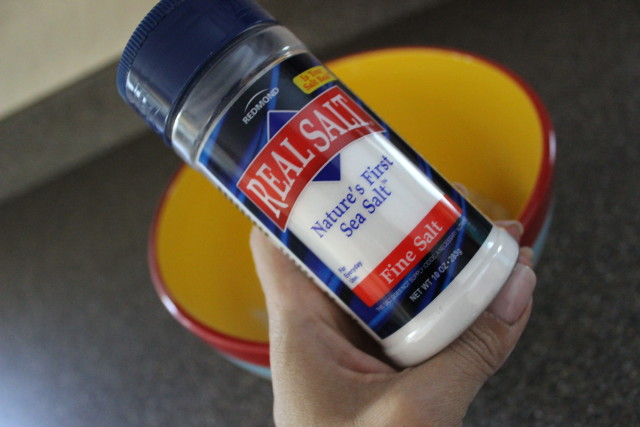 Finally, the salt.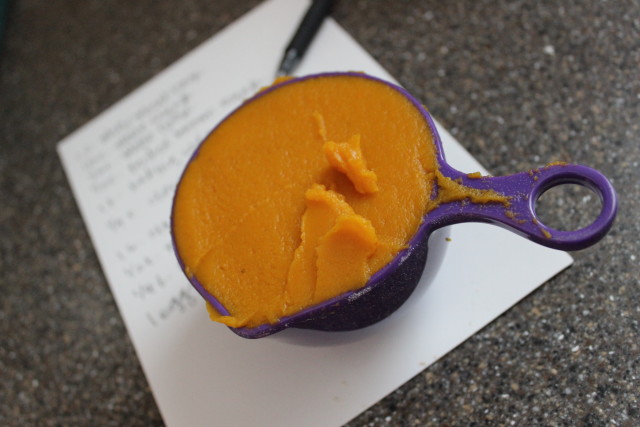 Now, in a separate bowl, mix the wet ingredients – starting with your pumpkin.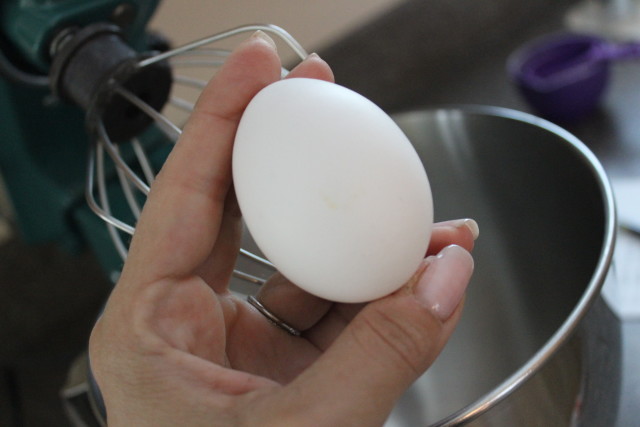 Also, the egg…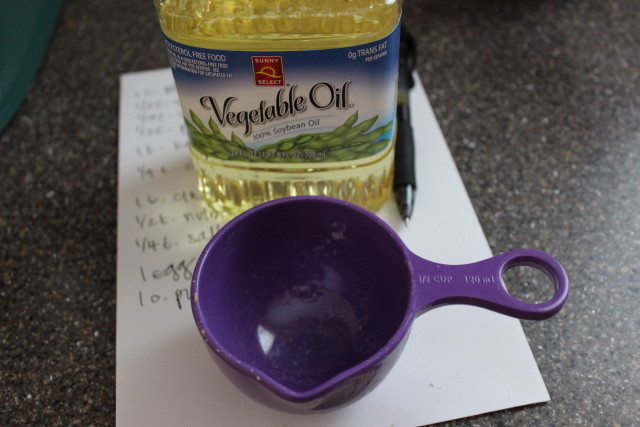 … the vegetable oil…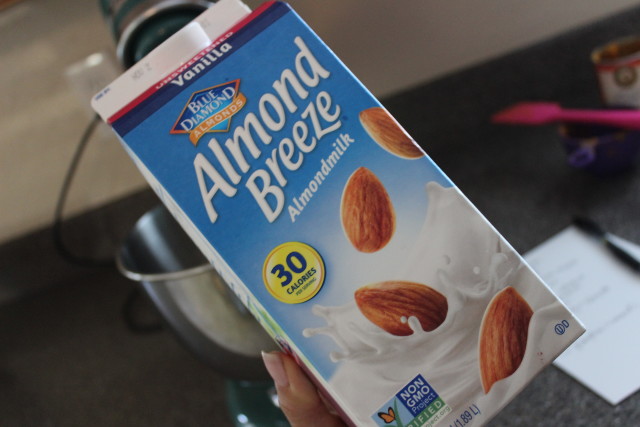 … the almond milk…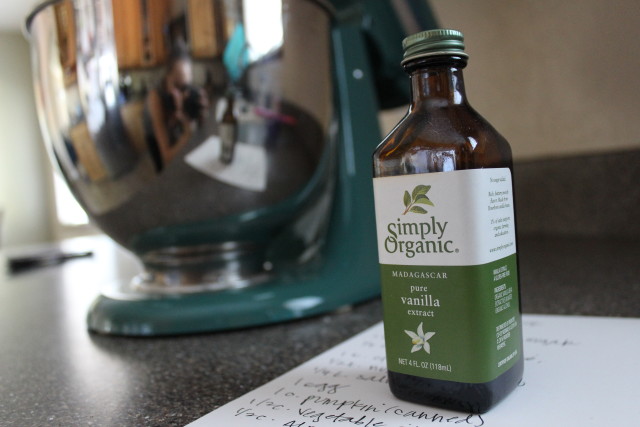 … and last but not least, the vanilla.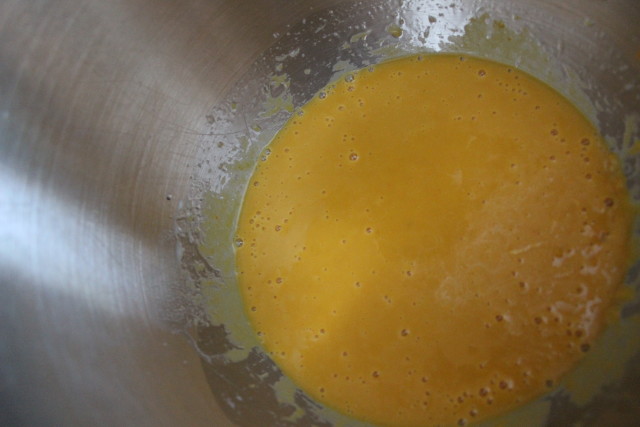 Mix it up!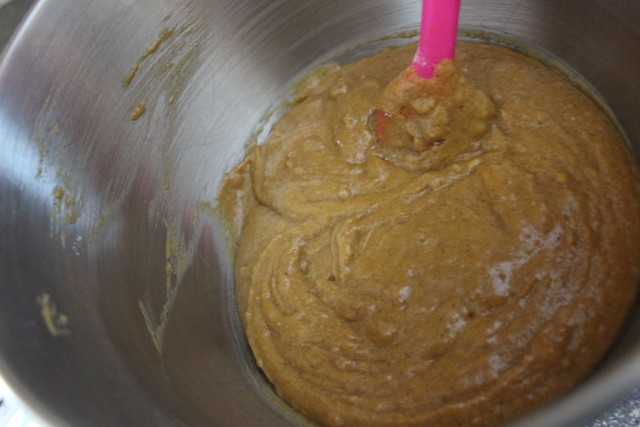 Slowly add the dry ingredients to the wet, and if you're using a standing mixer, switch to mixing by hand so that you don't over-mix.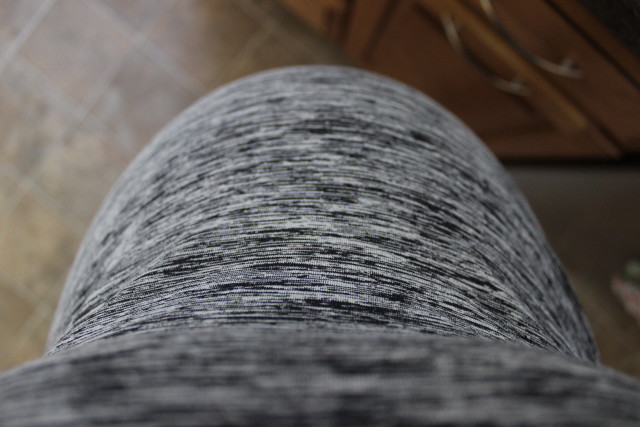 Big-ol-belly is getting grumbly at this point… as you can imagine…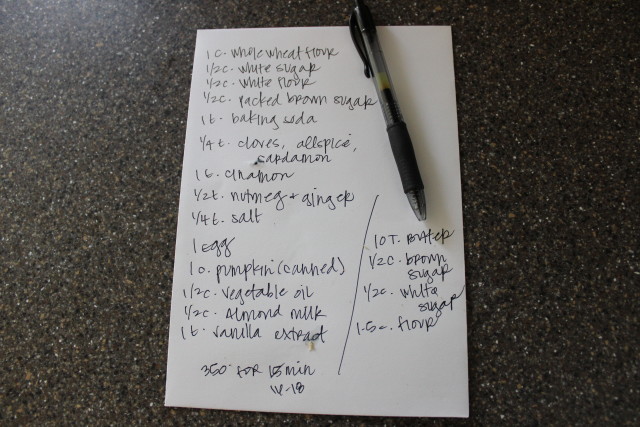 Consult our recipe… and it's on to our crumble!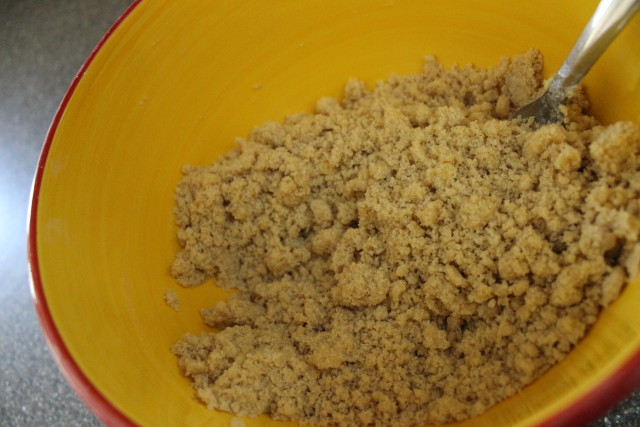 Mix all crumble ingredients together by just SLIGHTLY softening your butter and mixing with a fork.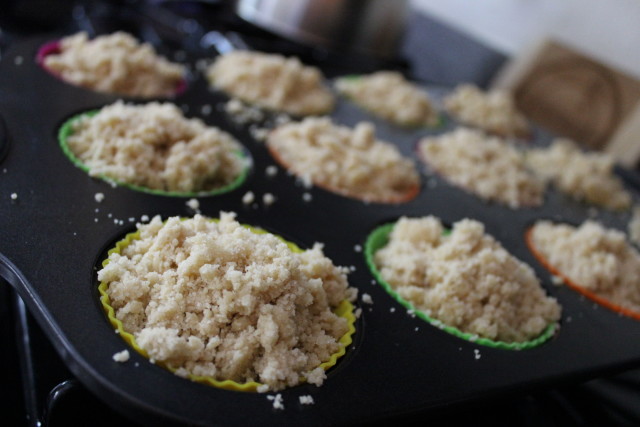 Fill your muffin tin 2/3 of the way full and then top with literally as much crumble as you can pile on top.  Bake at 350 degrees for 16-18 minutes.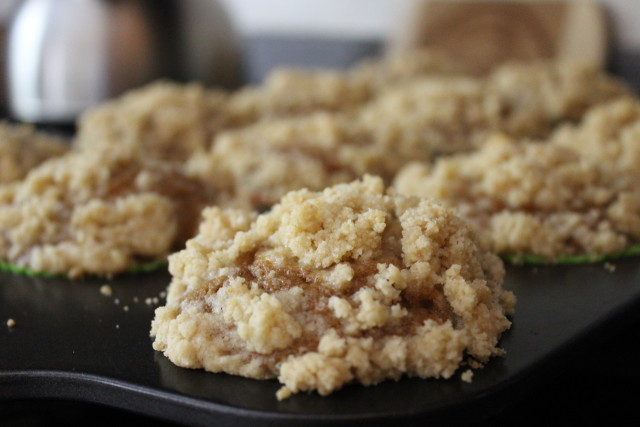 Oh hey pretty little muffins :)
Mangia!