1.5K Flares
1.5K Flares
×
I've made a lot of macaroni and cheese in my day.  One might call me an expert in all things  mac and cheese.  In spite of that, I'm not ashamed to say that usually, the good ol' Kraft Macaroni and Cheese tastes a heck of  a lot better than the fancy-shmancy stuff.  There's something to be said for the mac made in a single pot, that is irresistibly cheesy and saucy.  You know what I'm saying?  Well after much research, and a few too many calories invested, I bring you a mac that will change your mind about that little blue box.  It's ALMOST as simple, and perfectly cheesey and saucy, and dare I say, BETTER than any other mac I've made at home.  It's super simple, so the next time you're on your way home from a really bad day of work, I need you to promise me that you'll make this.  Promise?  Pinky swear?  Good.
Easy, Peasy Mac and Cheesy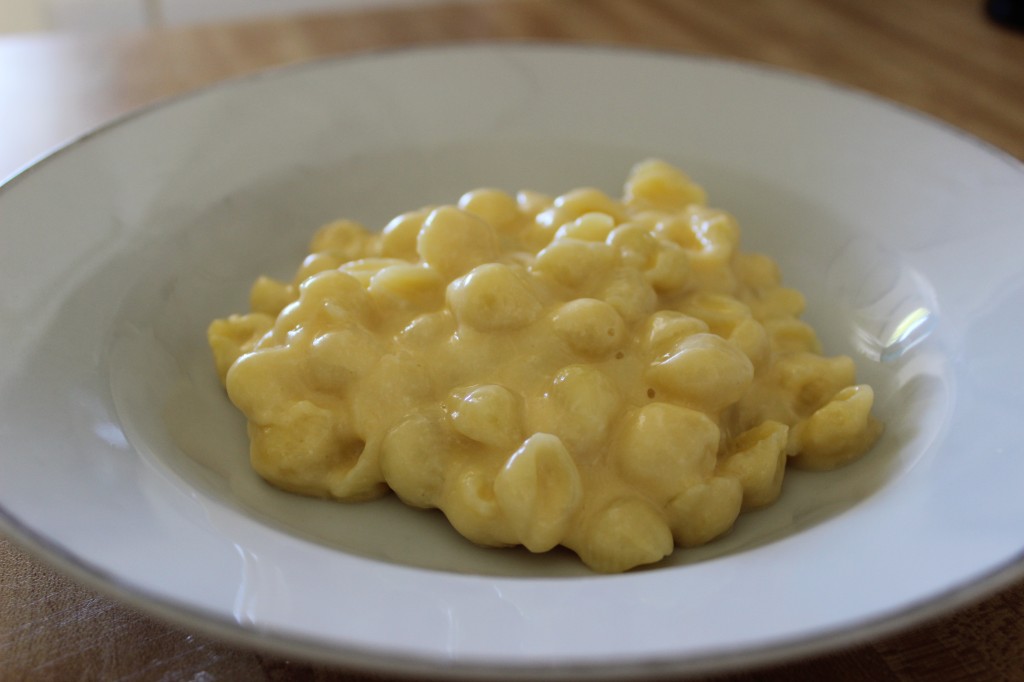 Ingredients:
2 C. Macaroni (Dry)
2 3/4 C. Milk
1/2 C. Butter
1/2 t. Salt
1/4 t. White Pepper (optional)
1.5 C. Grated Cheese
Instructions: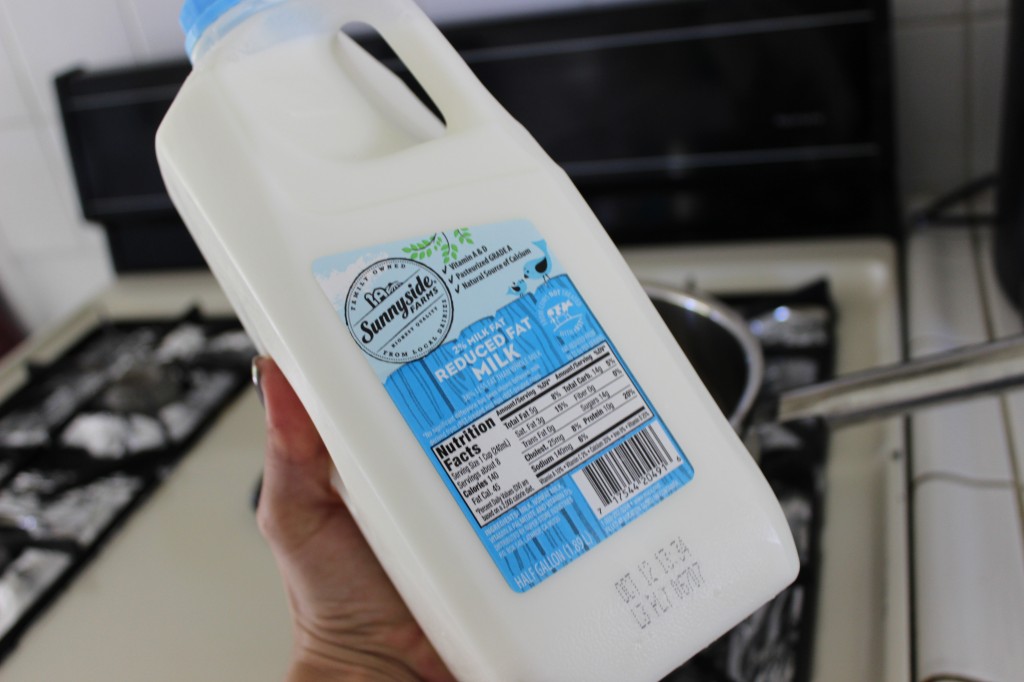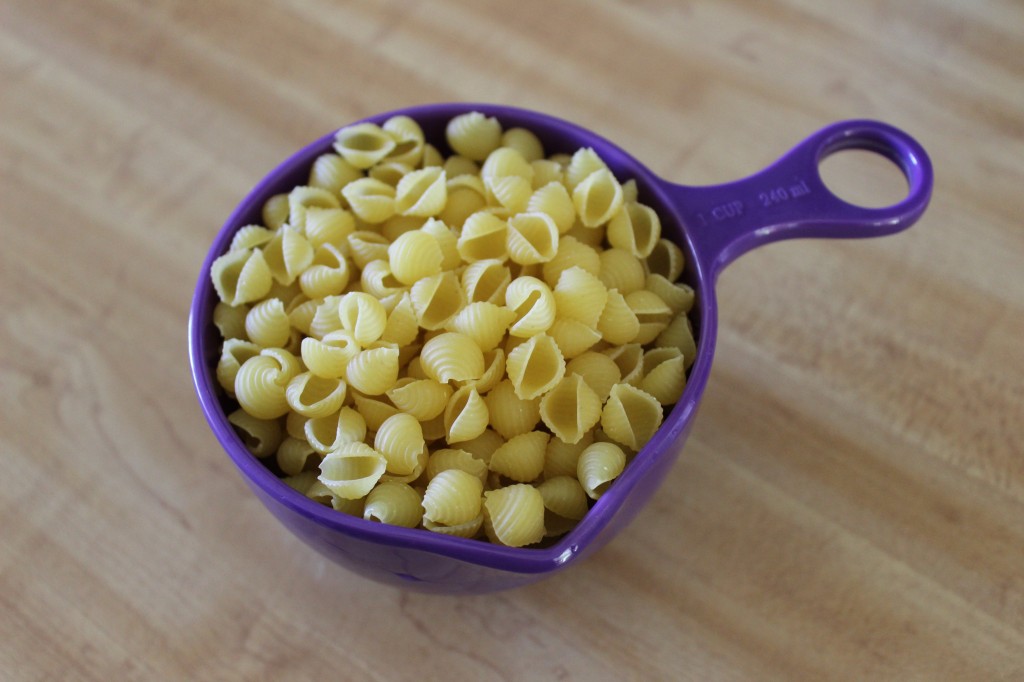 Start by adding  your milk to the pot.
Then, add your noodles.  Yup, before the milk is warmed.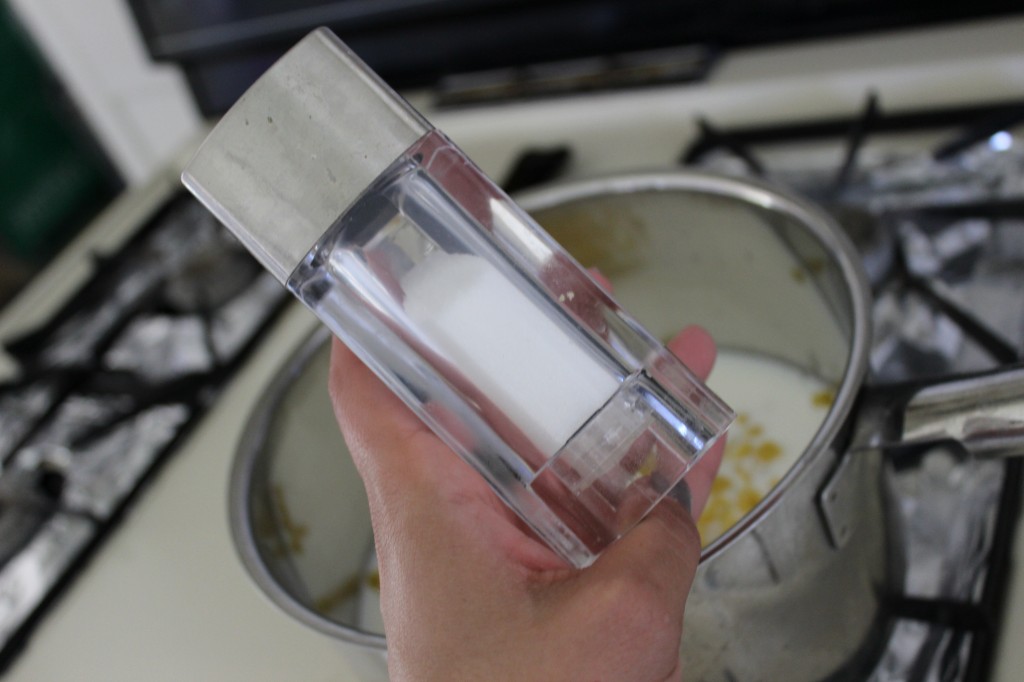 Add the salt and pepper and then bring your milk and noodles to a simmer.  You really have to watch this carefully so that it doesn't come to a full boil.  Stir often!
*Make sure the milk is only simmering – not boiling!  It should take 20 or more minutes for the noodles to get soft – be patient!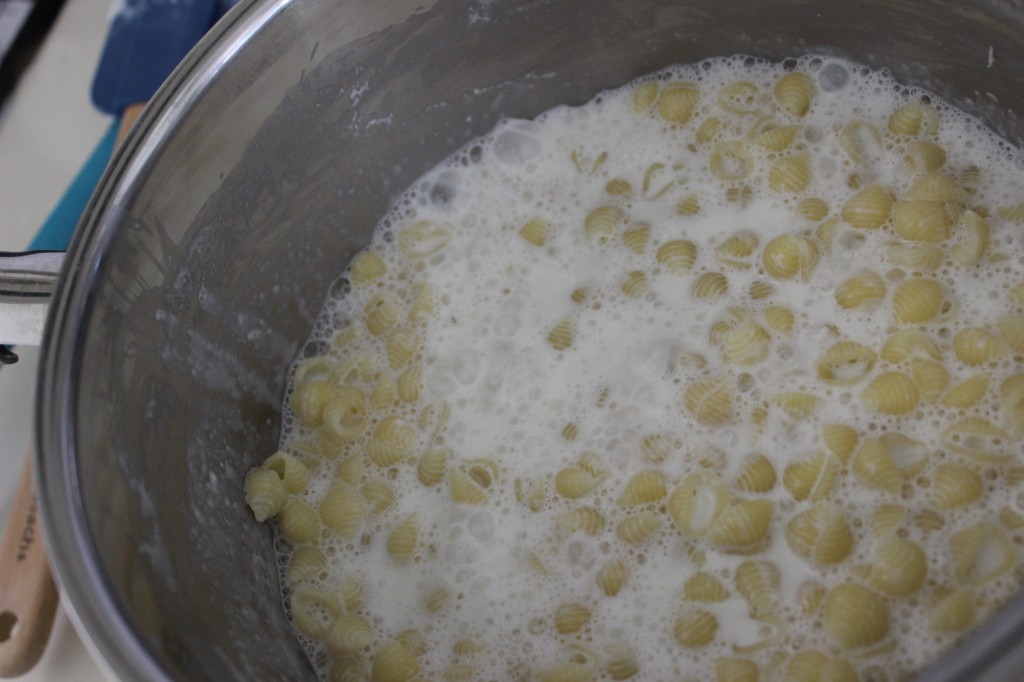 This, my loves, is what should be happening on your stove at this point.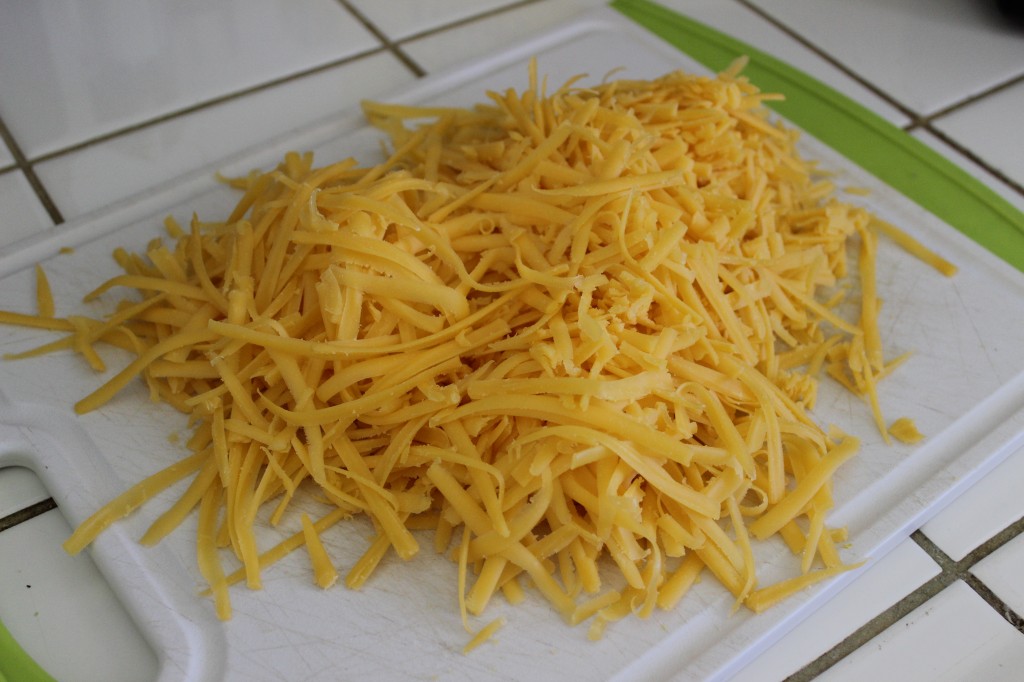 If you have mad multi-tasking skills, now would be a good time to grate that cheese.
Now, when your noodles have become al dente, it's time to turn off the burner, and get excited!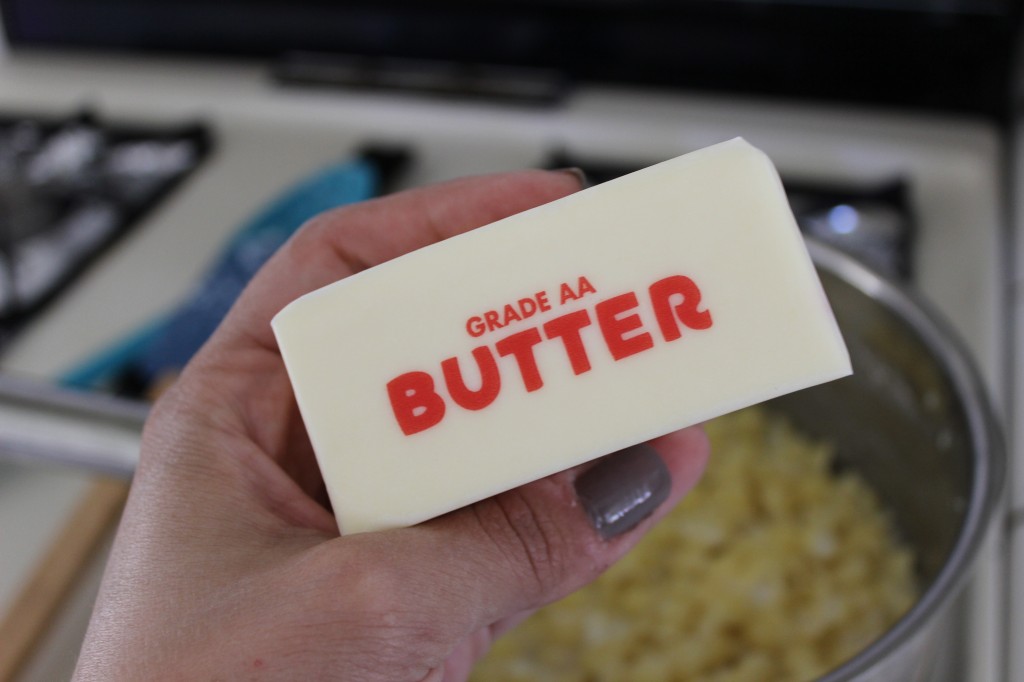 Okay… I know what you're thinking. You don't have to add all of this butter, but trust me when I say it's worth the extra hour at the gym tomorrow.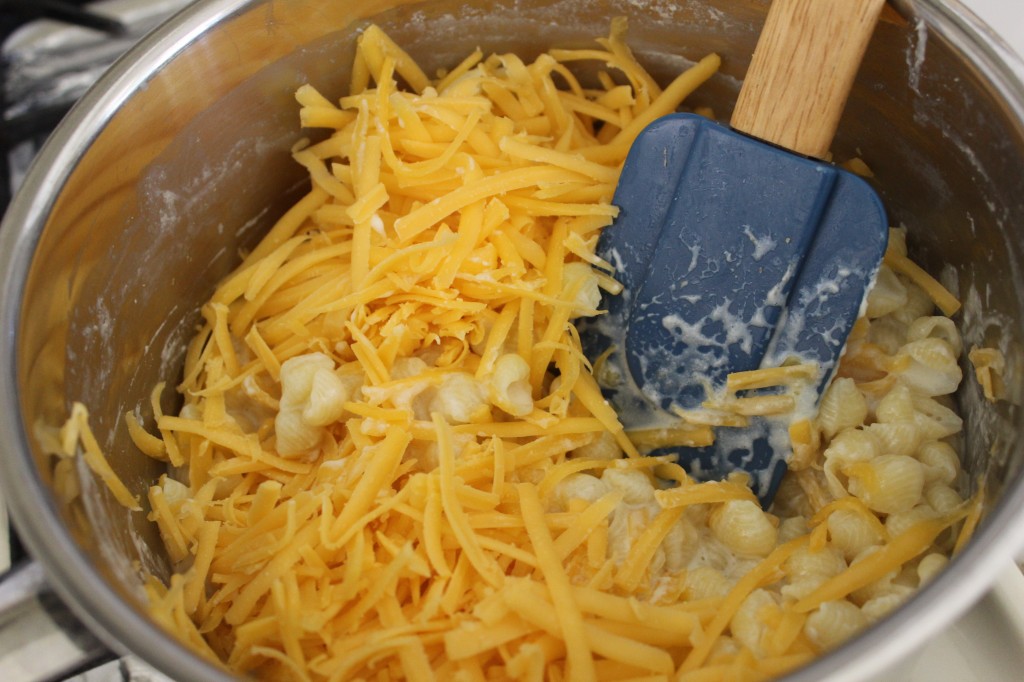 And then that glorious cheese…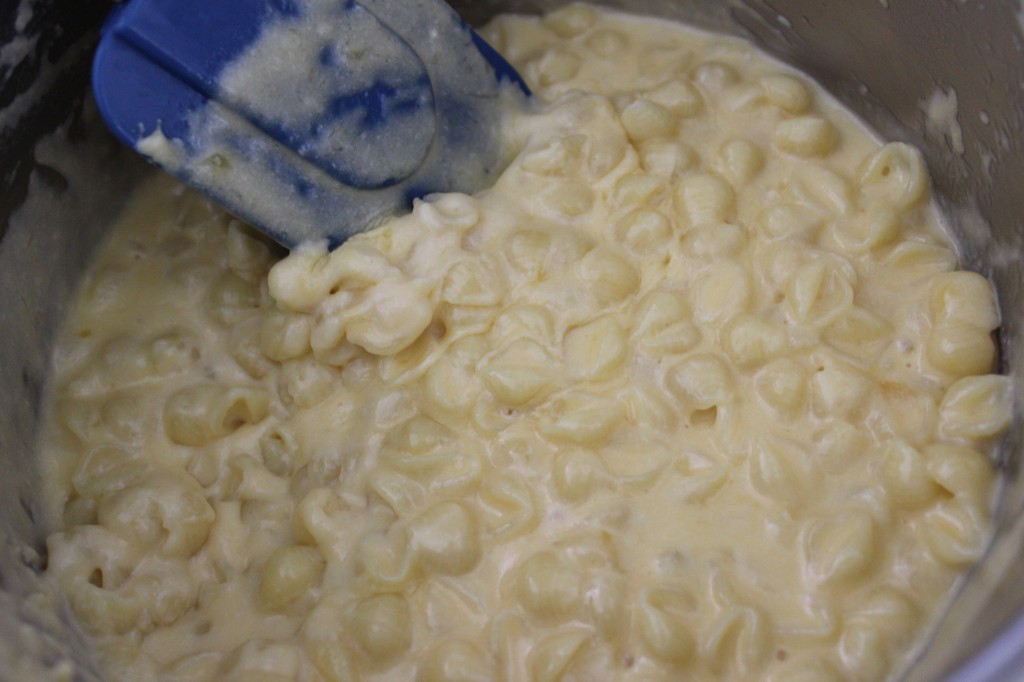 Stir until you've achieved this creamy, heavenly, happiness…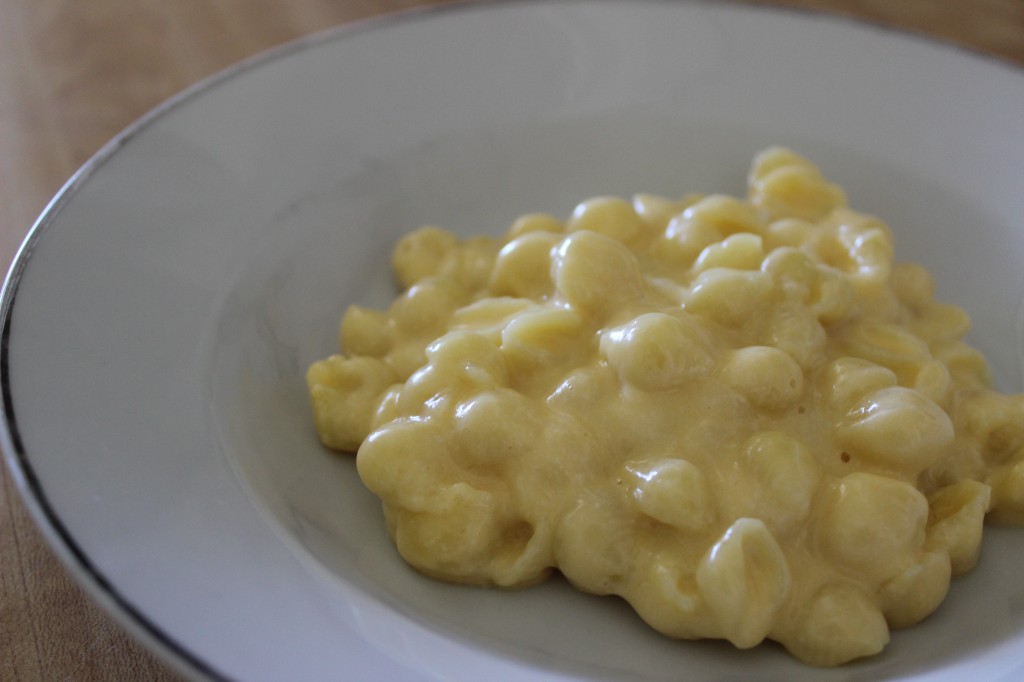 Too easy. Too perfect.
Mangia!