Blender muffins.  Uh huh, you read that correctly.  Now, before you start rolling your eyes at the ridiculousness that is blender muffins, let me just tell you that these blender muffins are gluten-free and don't contain any refined white sugar.  You got that?  We're talking about super duper lazy muffins made in a freaking blender.  Also, after you whip these babies up, you can gloat to your friends about your ability to create delicious and oh-so-trendy gluten-free baked goods whilst posing as a total healthy hippie that "avoids refined sugars and complex carbs."  Ha.  Don't worry though, I'm still the gluttonous, bacon-filled, chocolate dipped, blogger that you know and love, so I can promise you that these are actually good.  Seriously.
Peanut Butter Banana Blender Muffins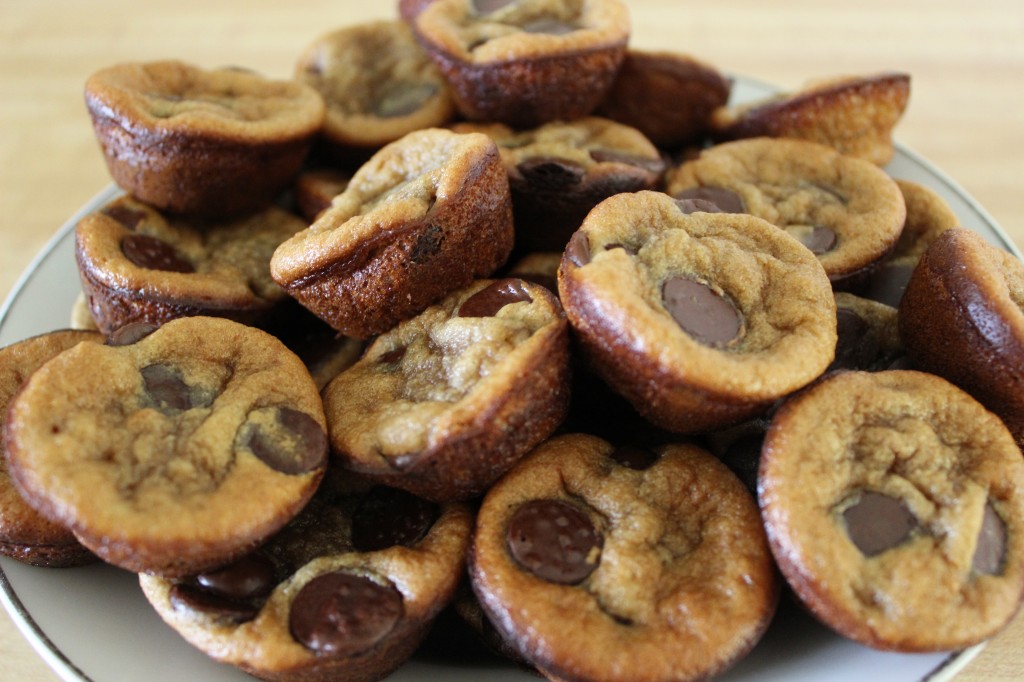 Ingredients:
3/4 C. Peanut Butter
2 Large Bananas
2 Eggs
1 t. Baking Soda
1 T. Vanilla
2 T. Honey
1 C. Chocolate Chips
Instructions: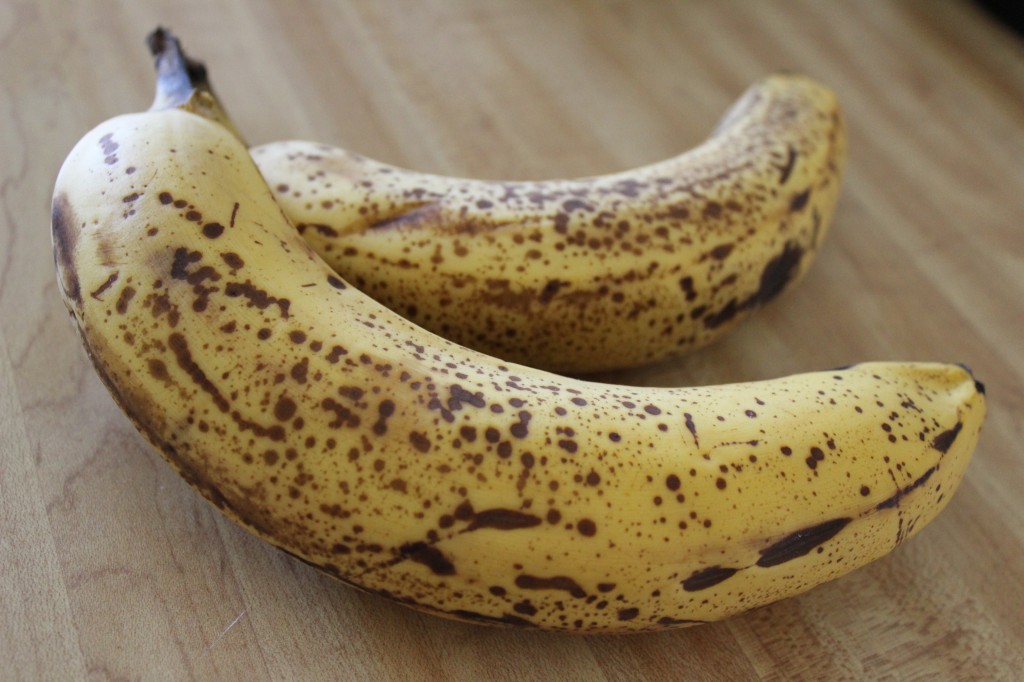 Get started with your bananas. Ripe are definitely preferred.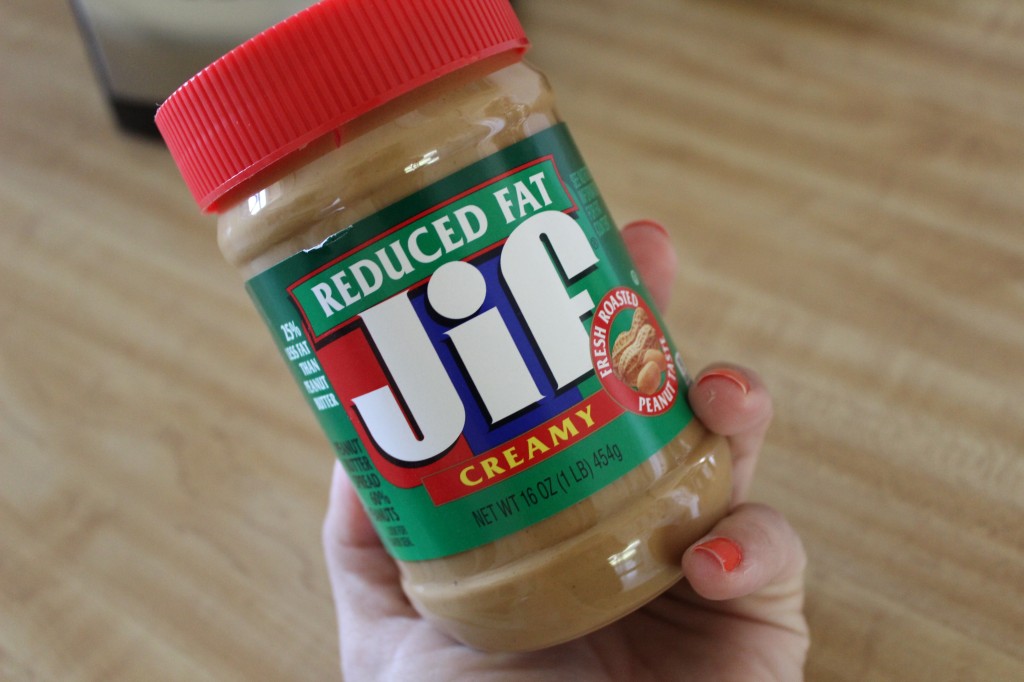 Then the peanut butter… I used reduced fat, but you can pick your poison- chunky or creamy will work fine!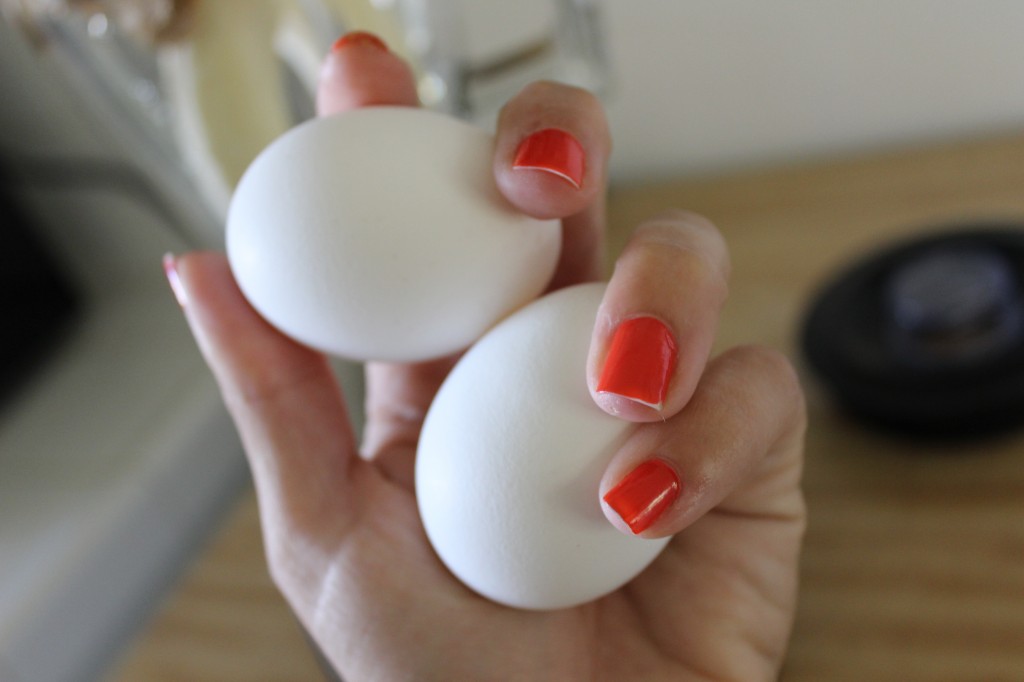 Next up are the eggs…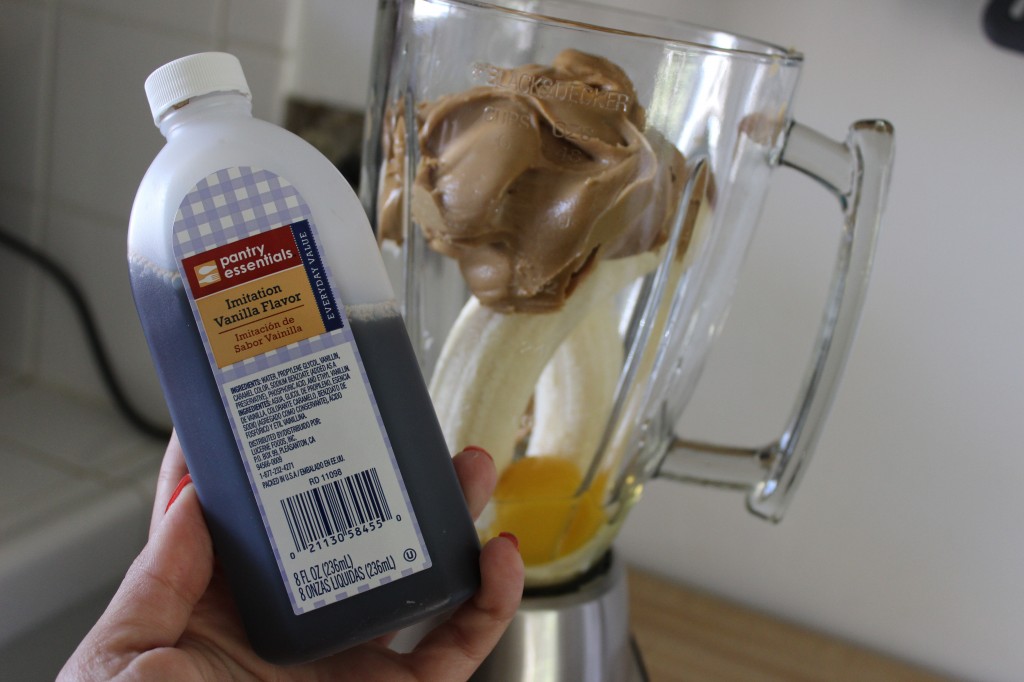 Pile those into the blender and add that vanilla too!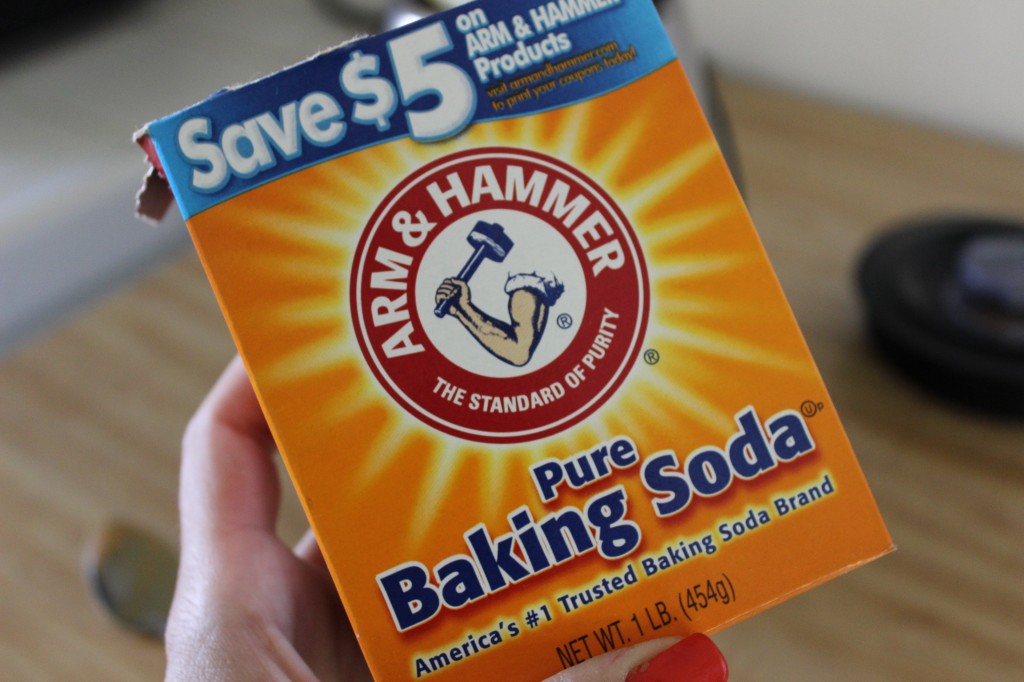 Next up, the baking soda gets added to the mix.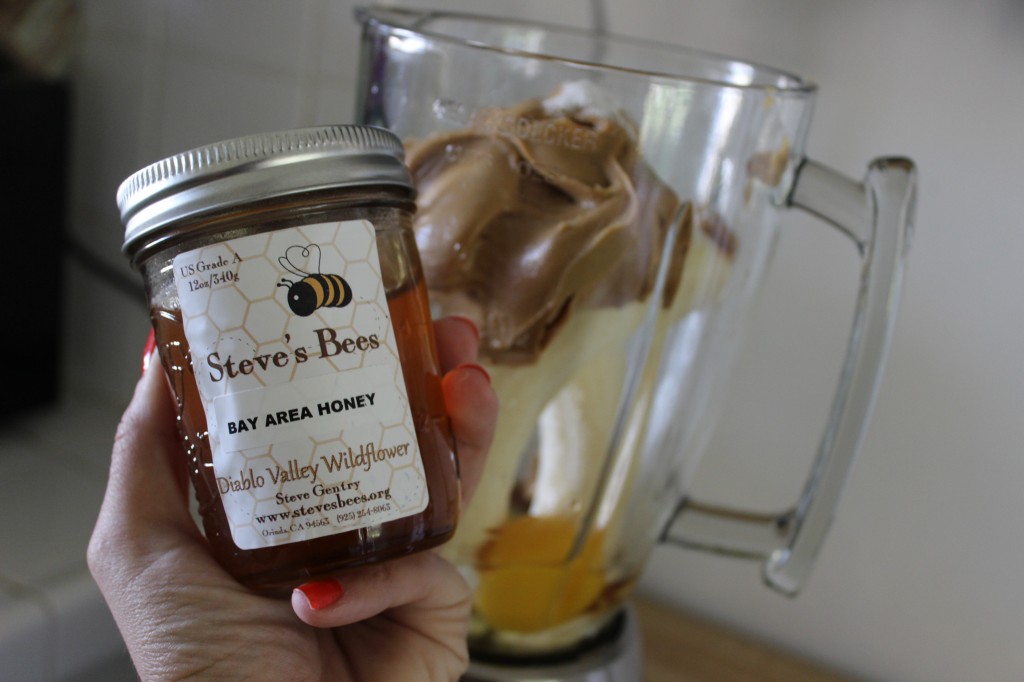 Honey. Local and organic, because c'mon now, we're getting fancy.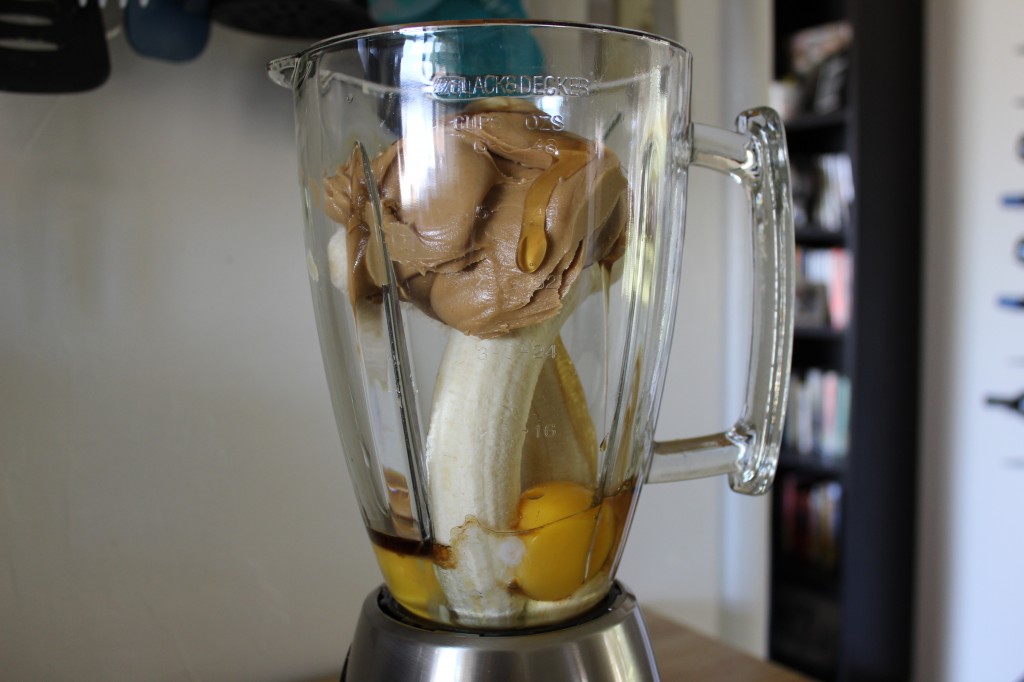 It's literally this easy. It's absurd, I know.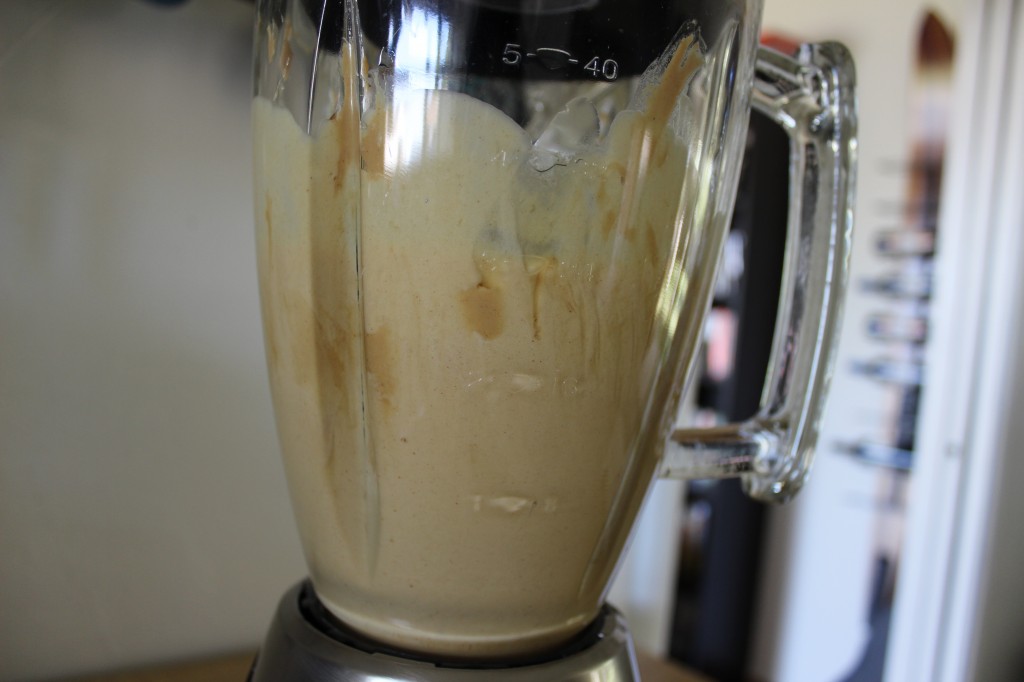 Make some noise! Blendy-blend-blend.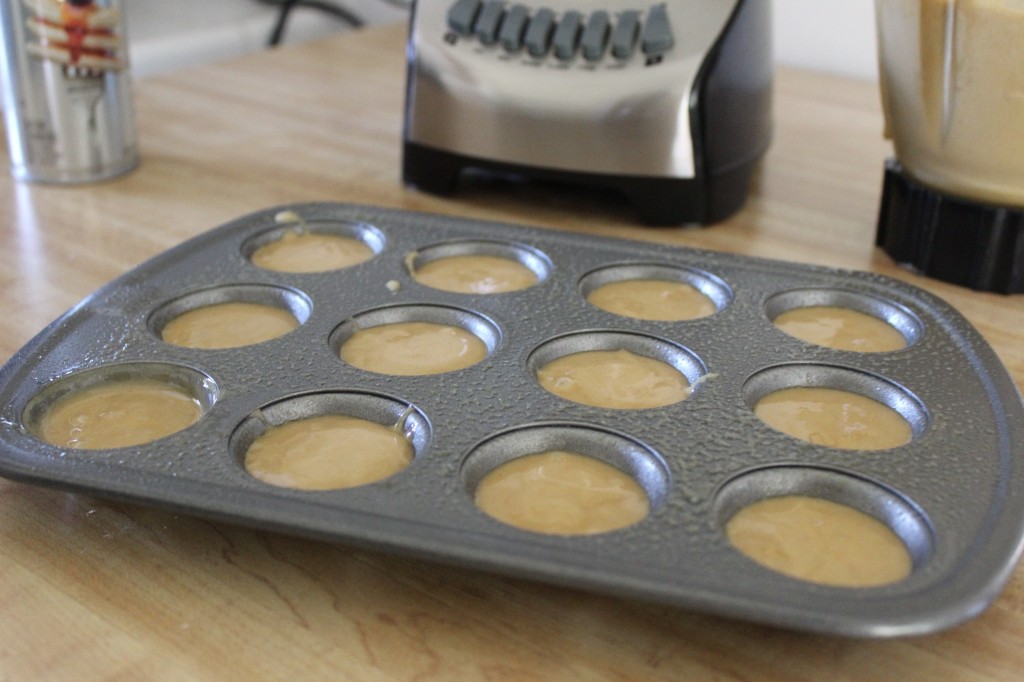 A little bit of non-stick cooking spray, and pour away!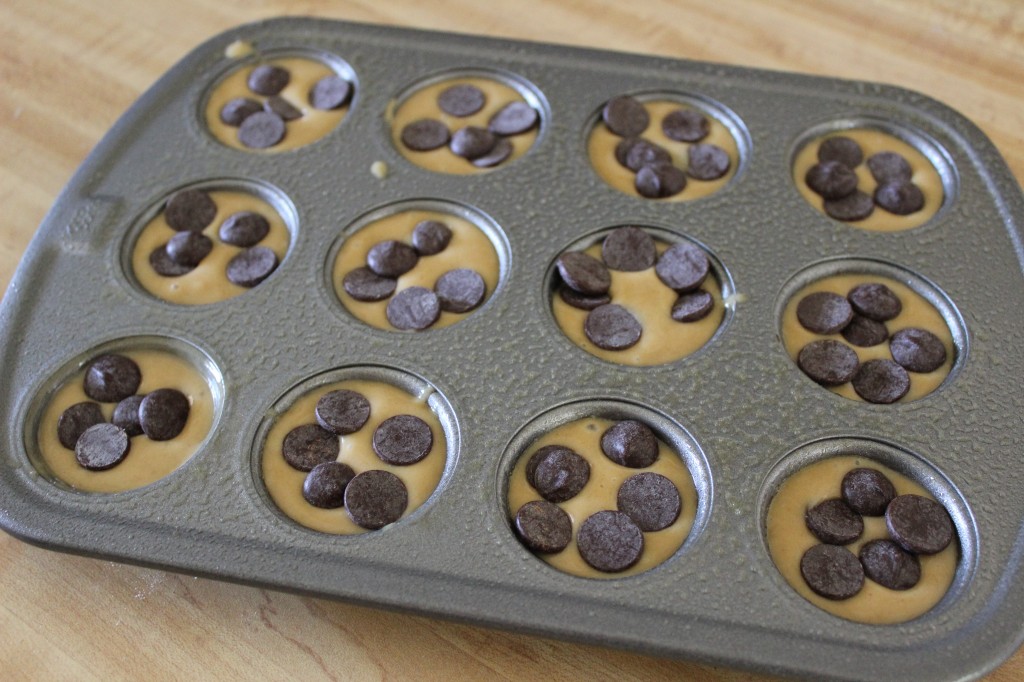 Sneak in some good ol' fashion chocolate happiness… and bake at 400 degrees for 9 minutes.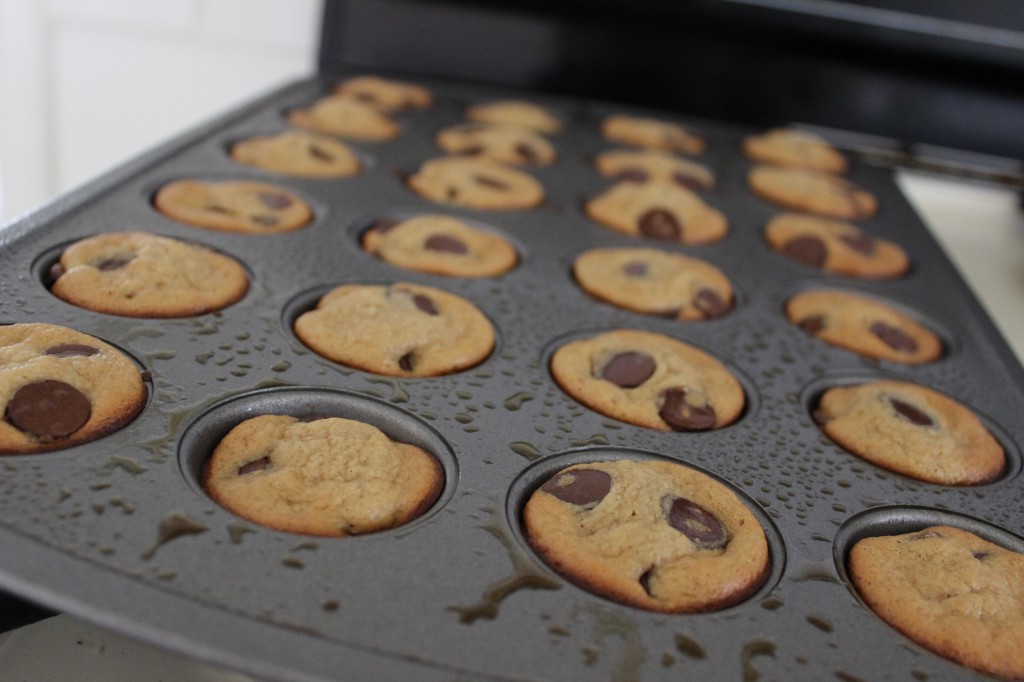 Pull them out when they're puffy!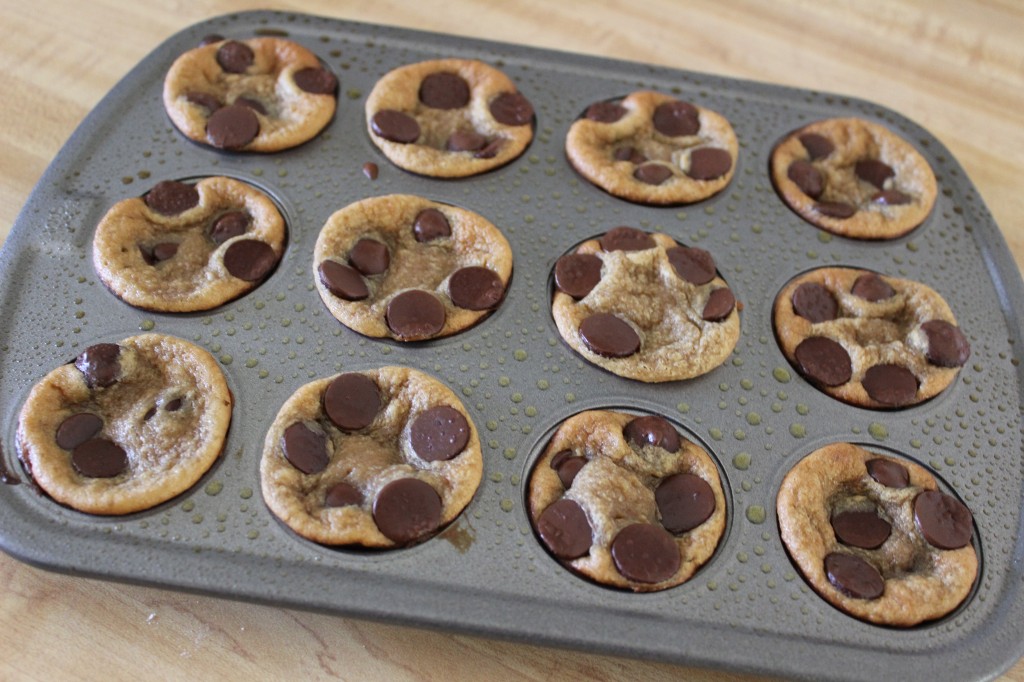 But you've been warned… puffy lasts like 10 seconds before the fall. Wah, wah, wah… don't worry- still delish.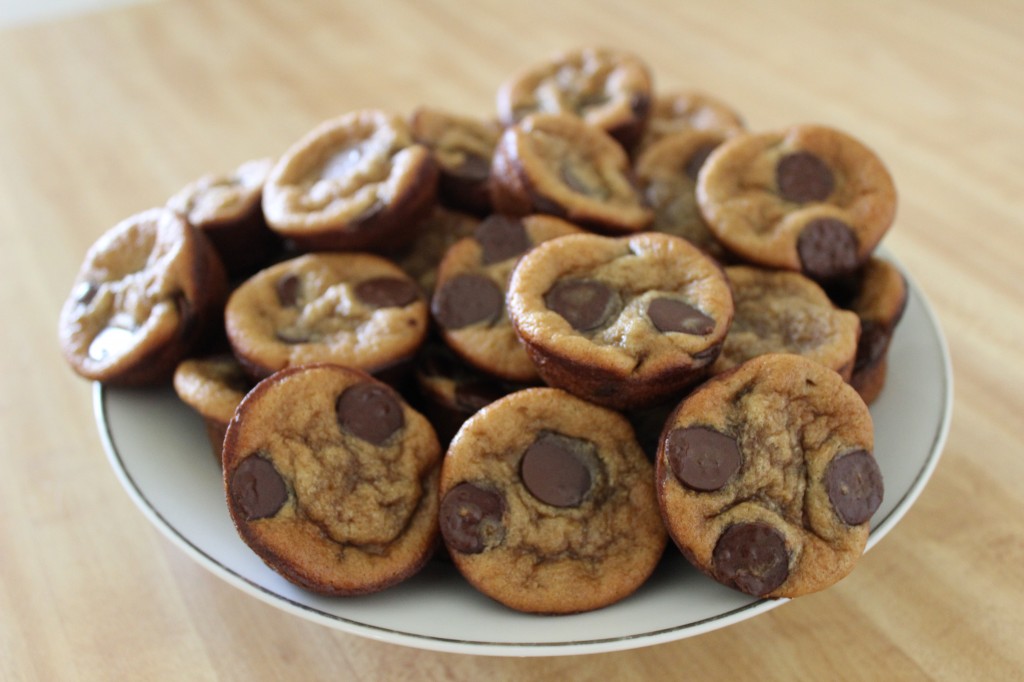 Yum.
Mangia!