The fun size candy is everywhere.  Ev-ry-where.  I can't escape it.  It's in bowls all over my house, it's at work, it's haunting me.  Time to purge.  And when I say purge, I obviously mean add more sugar, more fat, and more deliciousness into a giant fat-filled brick and take it to work so that your co-workers have to deal with it.
Leftover Halloween Candy Blondies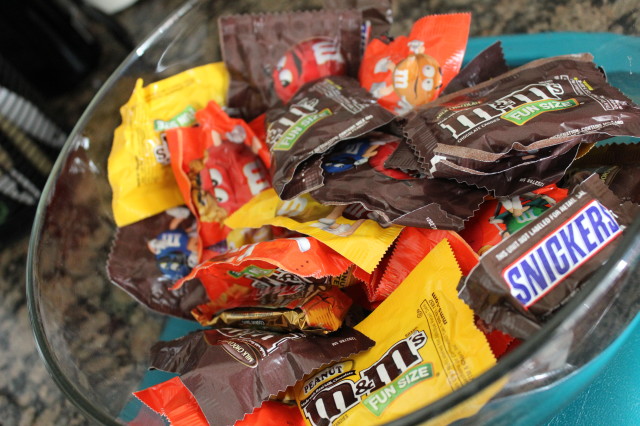 Ingredients:
1 C. Butter, Melted
1/2 C. White Sugar
1 C. Brown Sugar, Packed
2 Large Eggs
1 1/2 t. Vanilla
1 1/2 t. Salt
2 C. Flour
1 C. Chopped Halloween Candy, but I used more… shocker….
Instructions: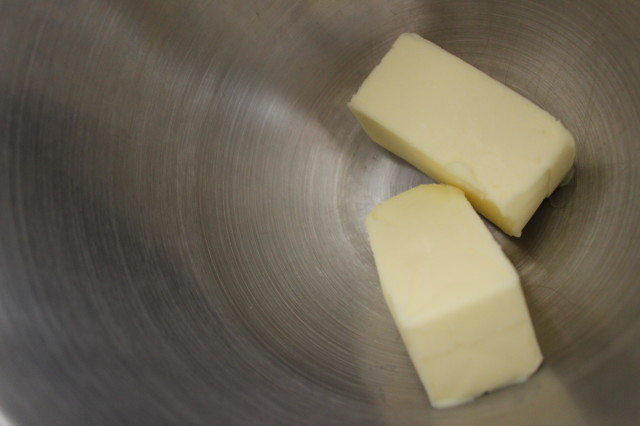 Remember how I called these a fat-filled brick?  Yea, well what else would we start with?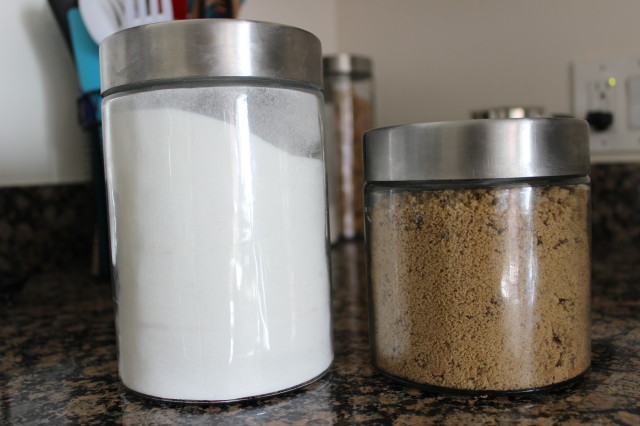 And then sugar in the same bowl… see where I'm going with this?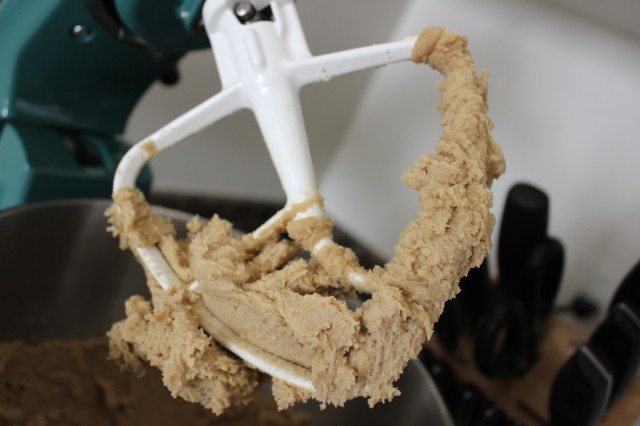 What's better than creamed butter and sugar?  Were you about to say nothing?  Trick question!  Creamed butter and sugar to which you later add chopped candy…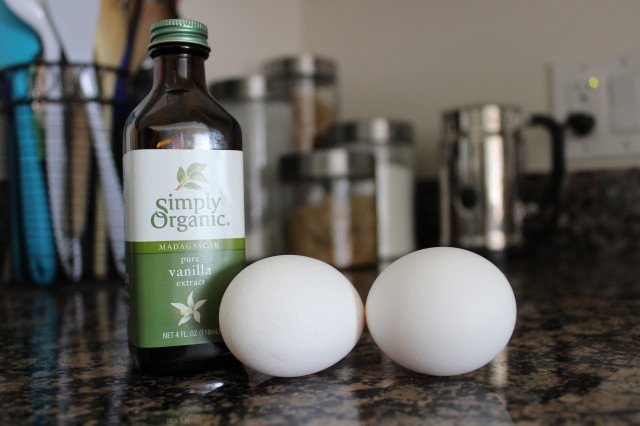 Next up come the eggs and vanilla – which should be added to the butter and sugar.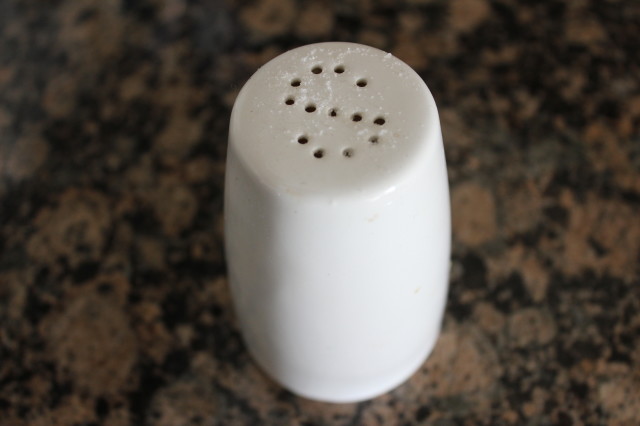 Then add your salt…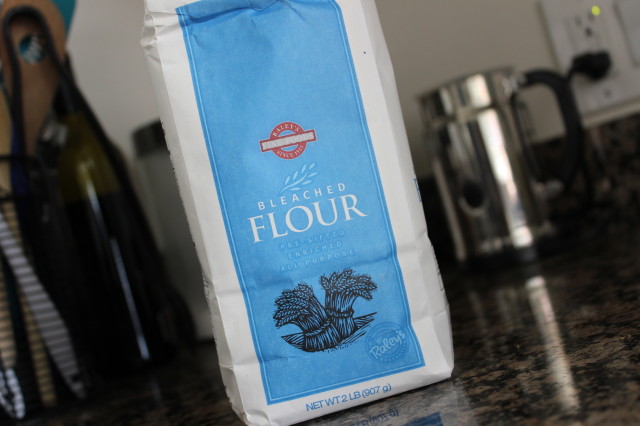 …and finally the flour!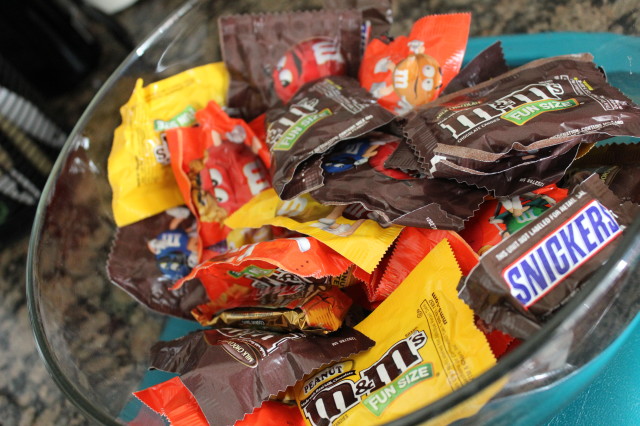 Then choppety, chop, chop that candy, and add 2/3 of the candy to your dough and mix with a rubber spatula.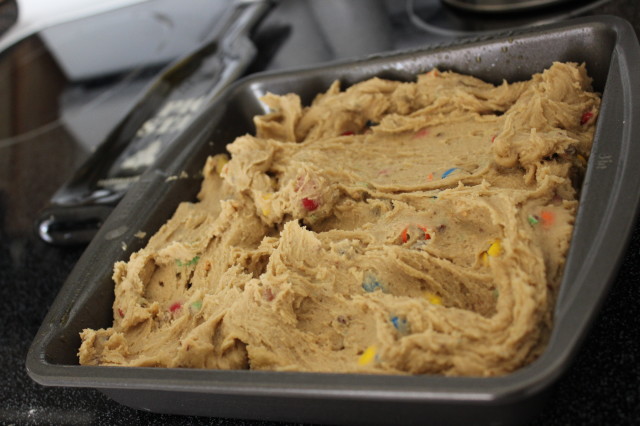 Spread that gorgeous mix into a greased 8×8 pan…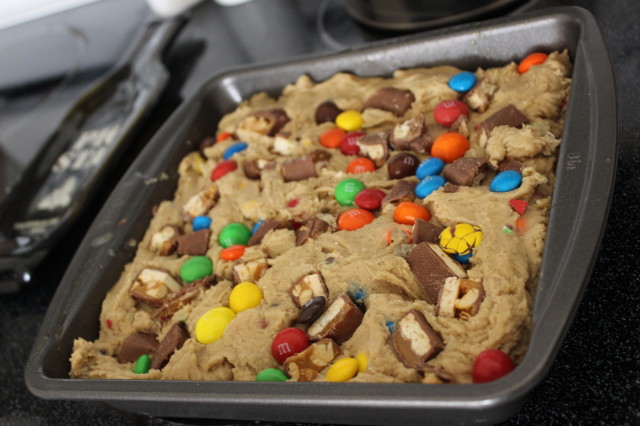 … then press the remaining candy on top and bake for 35 minutes at 350. #Winning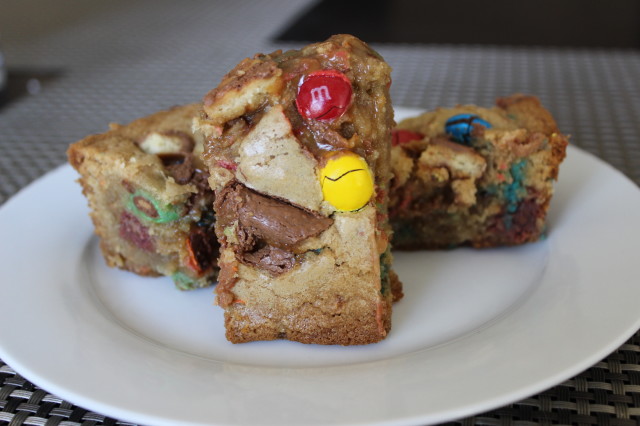 Drool.
Mangia!